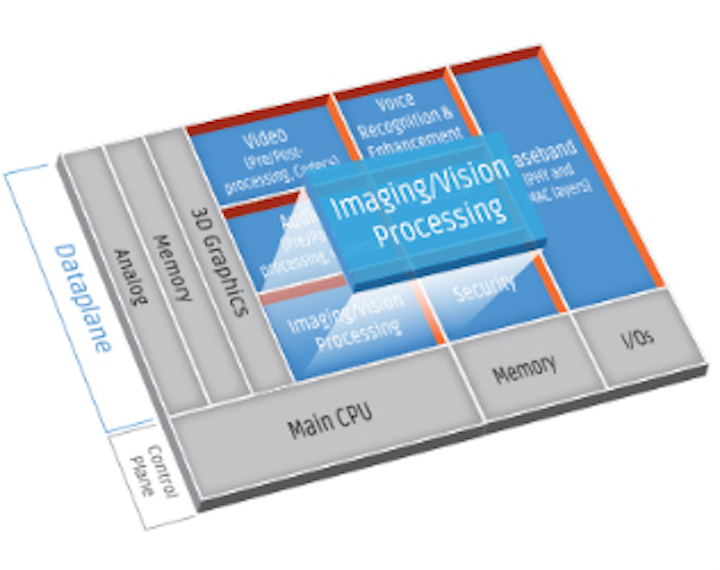 Cadence, at the 2019 Embedded Vision Summit, will exhibit its Tensilica Vision P6 DSP IP core via four demos.
The IP core will be shown running:
· A system for lower power, stereo camera-based depth sensing targeted for drones
· An implementation of YOLOv2 showcasing real-time object detection for robotics, drones, and automotive applications
· An advanced millimeter-wave 3D imaging radar solution from Vayyar
· An attention-based model for image captioning, with Inception v3-based feature extraction and LSTM-based RNN for attention over the image
Cadence will exhibit at Booth #318.

To Learn More:
Contact: Cadence
Headquarters: San Jose, CA, USA
Product: Tensilica Vision P6 DSP IP core

What Cadence says:
View more information on the Tensilica Vision P6 DSP IP core.
Share your vision-related news by contacting Dennis Scimeca,Associate Editor, Vision Systems Design
To receive news like this in your inbox, click here.