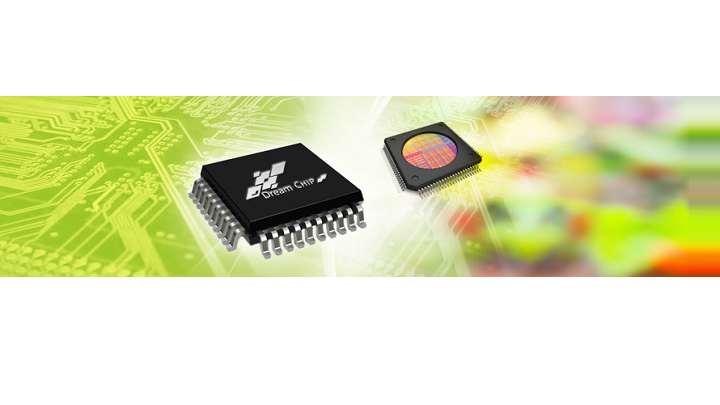 Dream Chip Technologies, a German company specializing in the development and design of ASICs, SoCs, FPGAs, embedded software, and discrete systems, has chosen machine vision distributor and systems integration company Pyramid Imaging, Inc. as their certified USA value-added distributor.
Dream Chip Technologies offers 25 years of experience in the micro-electronics industry and provides turnkey solutions from specification to production and delivery, including embedded Linux or Android based board support packages (BSP), Linux or Android driver development, or porting and high-speed printed circuit board (PCB) design. Industries served include automotive, broadcast, consumer, industrial, and medical.
Products offered by Dream Chip include the ATOM one, which is reportedly the smallest full HD global shutter camera with dual 3G-SDI output, ATOM one 4K mini 16, the new ATOM one mini underwater cameras, and the Barracuda Video/Audio H265 IP-Streaming Platform, which won the Product of the Year award at the 2019 NAB show in Las Vegas.
Based in Tampa, FL, USA; Pyramid Imaging will support the sales of Dream Chip Technologies' products and services. Pyramid Imaging was established in 2003 and provides value-add products and services to the machine vision and embedded vision markets.
"We are excited to partner with Dream Chip and add their impressive line of cameras, video transmission system and System on Chip (SoC) FPGA software products to our line card," says Rex Lee, PhD and CEO of Pyramid Imaging.
Stephane Ducobu; Director of Sales for Dream Chip Broadcast products states, "With Dr. Lee's experience in industrial imaging, FPGA software expertise and background in pre and post-production Broadcast, Pyramid Imaging is the perfect partner to establish Dream Chip as a leader in the US market.
View more information on Pyramid Imaging.
View more information on Dream Chip Technologies.