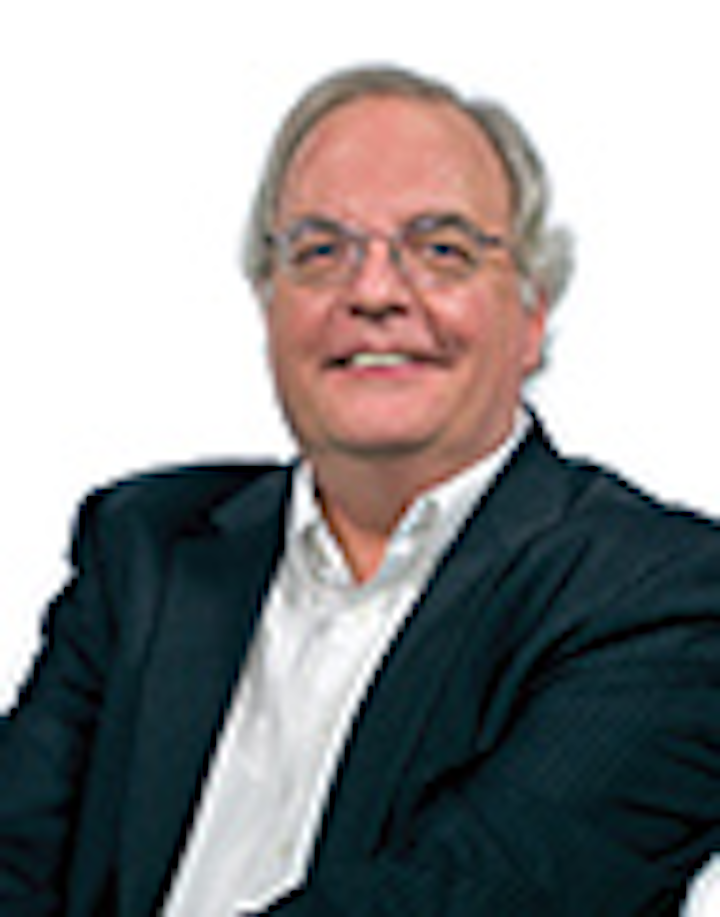 Getting older is no fun, especially when it involves dental work. Last month, I was told that one of my molars needed a root canal. What I wasn't informed of before I made an appointment to see my endodontic surgeon was that this tooth had four roots. So it was that with dire trepidation, I made the appointment and duly arrived at the surgery for my appointment.
Like many professionals in the United States, my doctor has all the latest high-technology equipment to aid him in his work. After trembling for a few moments in the chair, I noticed that installed in his microscope-based system was a CCD camera attached to a beam splitter that allowed him to display images on a flat-panel monitor.
Before he arrived in the room and being a rather nosy journalist, I decided to look at the settings on the camera. Embedded into the camera were settings for a number of functions two of which were automatic gain control (AGC) and automatic white balance correction, both of which were enabled. Discovering this, I was rather pleased since such functions, when enabled, can present a more perceptually pleasing image when such corrected images are displayed on a monitor.
Just before my procedure, however, my doctor decided to enable his patient-calming mood music system. During the procedure, one of the songs played was (Don't Fear) The Reaper, a song by the American rock band Blue Öyster Cult. Suddenly, my trembling returned. Not particularly because of the lyrics in the song, but because my doctor was singing along with Donald "Buck Dharma" Roeser, the band's lead singer and guitarist!
After massive doses of Vicodin and Amoxicillin, and feeling somewhat slightly numb, I travelled to the SPIE's Defense and Security Symposium (DSS) held in Baltimore, Maryland. At the show, a number of companies introduced new cameras, frame grabbers, software and IR systems that were specifically targeted towards the military market.
Like those in the dental industry, those in the security and surveillance industries demand images can that can be readily interpreted by human operators. Because of this, camera companies offering such products also incorporate automatic gain control (AGC) and white balance correction into their products. To make the incorporation of these cameras into such systems more affordable, many adopt broadcast standards such as the high-definition serial digital interface (HD-SDI), alleviating the need for a computer-based frame grabber.
By using such standards, images can be easily transferred to a compatible monitor for display. This is certainly a good idea for those who simply want to view a pleasing high-definition image. However, for those involved in machine Vision Systems Design, such systems are an anathema since functions such as automatic white balance adjustment may result in inconsistent image analysis performed by the vision system. Indeed, implementing such automatic adjustments in a camera designed for a machine vision system may be more painful than a root canal.