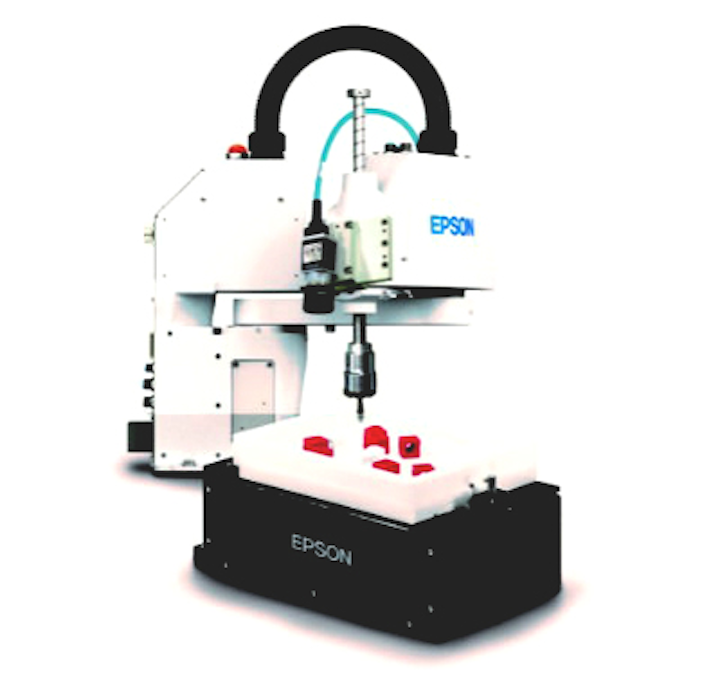 Epson has announced the IntelliFlex Feeding System, that incorporates IntelliFLex Software and Vision Guide, is integrated with Epson RC+ Development software, and features a point-and-click interface to speed up development time for applications.
The IntelliFlex system is designed for parts between 5 and 40 mm in size, supports delicate materials, and can automatically adjust parameters for new parts. Red, green, blue, white, and infrared backlight options, and ESD/anti-static and anti-rolling options, are available.

To Learn More:
Contact: Epson Robots
Headquarters: Carson, CA, USA
Product: IntelliFlex feeding system
Key Features: Point-and-click interface
What Epson Robots says:
View more information on the IntelliFlex feeding system.
Share your vision-related news by contacting Dennis Scimeca,Associate Editor, Vision Systems Design
To receive news like this in your inbox, click here.