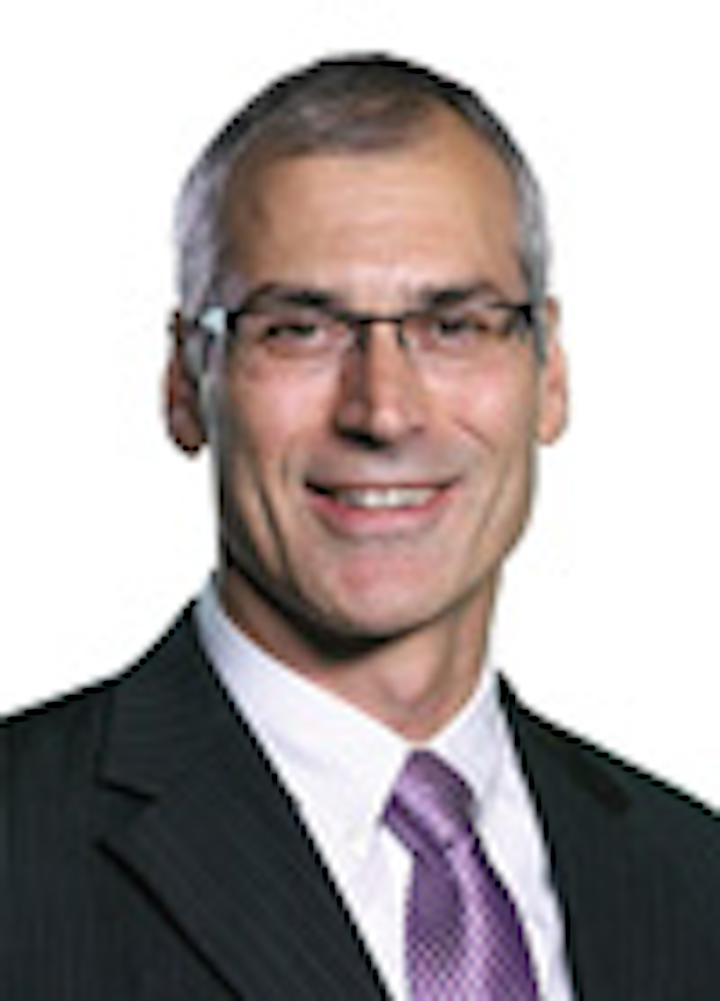 From April 3-6, more than 400 exhibitors and 20,000 attendees from around the globe gathered at Automate 2017. Dubbed North America's broadest automation event by its host, the Association for Advancing Automation (A3), the show included a series of panels and presentations exploring various automation trends. The first panel presentation kicked off Monday morning with what was called the "Working in the Automation Age" forum where industry experts gathered to discuss, among other subjects, whether or not automation and robotics are taking all of our jobs.
A3 President Jeff Burnstein started with some interesting statistics. In the United States, from 2010-2016, there were more than 136,748 new robot shipments, 894,000 new jobs, and an unemployment rate that decreased by 5.1%.
He also discussed a new AIA white paper entitled, "Work in the Automation Age: Sustainable Careers Today and into the Future," that covers the topic of robotics and jobs in depth, before concluding that increasing robotic and automation applications actually leads to more and better jobs. The white paper includes similar statistics specifically looking at two companies. With more than 45,000 employees when it introduced robots in 2014, Amazon has grown to over 90,000 employees, while continuing to add robots to its operations. Similarly, General Motors grew from 80,000 US employees in 2012 to 105,000 in 2016, while increasing the number of new US robot applications by about 10,000.
Participants in a CEO round table hosted by the International Federation of Robotics (IFR) essentially agree. According to Joe Gemma, IFR President and Chief Regional Officer of KUKA Robotics, an increased number of robotics installations growing at a compound annual growth rate (CAGR) of 9% coincided with last year's job numbers growing at a CAGR of 6%.
If two of the articles in this issue are any indication, it certainly looks like for the foreseeable future robots and people will increasingly be working together to boost productivity, decrease costs and expand markets. In the first one, Axel Krieger explains how researchers are developing systems that can be used to determine whether complex in-vivo surgical tasks, currently performed by surgeons, can be executed autonomously.
The other article covers the development of a vision system that monitors stock levels for a CNC tending robot. Due to the 10-minute milling cycle, formerly parts were inserted in batches of 15 each, which only needed to be done every two hours. However, after implementing the collaborative robot, the company now inserts each blank immediately into the mill when the CAD scan is received without waiting for 15 cases to arrive, and having the operator nest them into a 15-piece block. Achieving a dynamic, single-part flow with automation has cut the production cycle time from 28 to 17 hours.
As described in these articles and as history has proven, when automation improves effciencies and reduces costs, markets expand to create new jobs. As always, I hope you enjoy this issue.