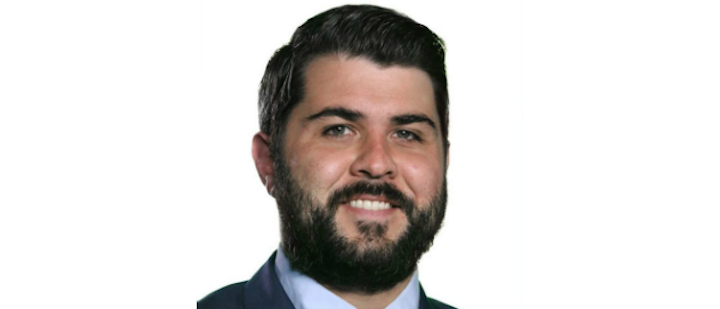 Hey, you. Congratulations, you've found your way to the back of our magazine. Whether you ended up here on purpose or not, you are here, reading my first editorial in Vision Systems Design.
In April of 2013, I was fortunate enough to have been asked to join the team as a web editor. Years later, for some reason or another, they've decided to put my face into the magazine. Perhaps it was the hope that some of you would recognize me at a trade show, giving me the pleasure of meeting even more of you, face to face. Or perhaps it was in the hopes that you'd see me, then feel compelled to turn to the front of the magazine, instead. Either way, they probably should have put Judy's face here instead.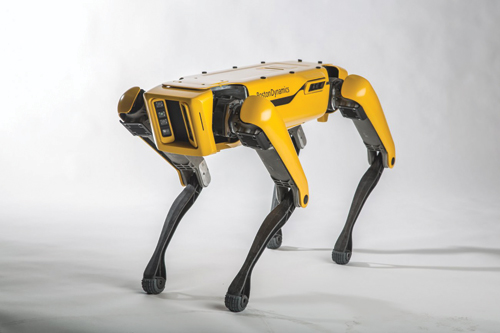 It is my hope to use this space to provide some lighthearted, observational takes on the latest in machine vision and imaging. Speaking of which, have you ever had to describe machine vision to someone who is completely outside of the market? It can be a bit difficult.
When I first started the job, I might have told someone that I write for a magazine and website, for a technical publication, and that the topic might not interest them much. But the longer I worked for the brand, the less willing I became to provide such a generic description of the job. So now, it would be something more like:
"I write for a trade magazine and website that covers the global machine vision and imaging landscape."
"Okay, then. But what does that mean?"
Here, I tend to use everyday examples of machine vision or imaging applications that people can relate to, including things like automatic license plate readers, security and surveillance, or if they are my friends or family, the automated inspection of beer bottles.
And of course, robots! Isn't everyone interested in robots? Even my 2-year-old son Jacob recently pointed out a robot on the TV screen during an episode of the original "Lost in Space" series.
"That's a robot, Dada."
"It sure is, buddy."
I may also talk a bit about some of the wonderfully-horrifying robots made by Boston Dynamics, and even show a video or two of the some of the scarier ones. (Here you go! http://bit.ly/VSD-BD), just to give them an idea.
"That's a robot too, Dada."
I will often go on to explain the different types of advanced cameras and technologies that are among the most popular topics at a given time. As of now, some of these topics include deep learning and artificial intelligence, hyperspectral imaging, and embedded vision. Having just returned home from VISION 2018 in Stuttgart, Germany, I had the opportunity to see many of these technologies and products up close and personal. Writing a full recap of my meetings and conversations at the world's largest machine vision trade show would be a labor for me to write, and for you to read, but some of the highlights can be found here (http://bit.ly/VIS2018-1), here (http://bit.ly/VIS2018-2), here (http://bit.ly/VIS2018-3), and here (http://bit.ly/VIS2018-4).
From our perspective, the show was an overwhelming success. It even set new records, having hosted a record 11,106 visitors, which is an increase of 14% over the 2016 show.
A number of folks at VISION even told me it was their "best show ever." The range of machine vision technologies shown on the floor this year, even compared to the 2016 show, is as big as ever. It is an exciting time to be a part of the machine vision community, indeed.
Stay tuned for additional Jacob stories, and much more!