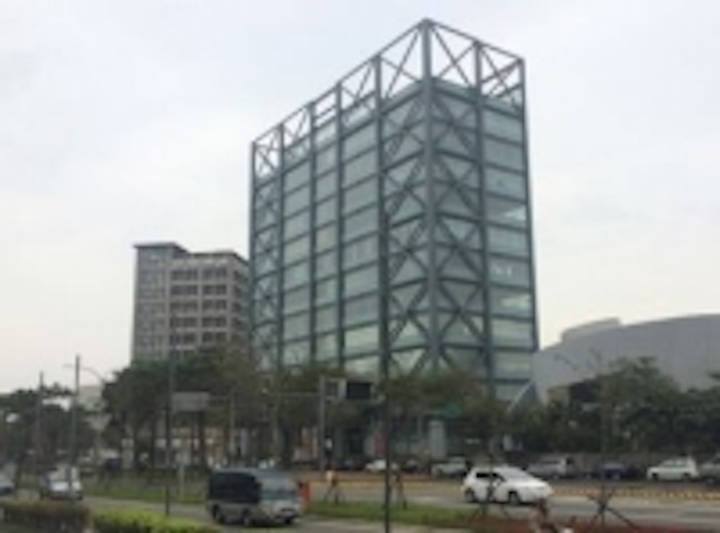 Hamamatsu Photonics has announced the establishment of a new wholly-owned subsidiary, Hamamatsu Photonics Taiwan Co., Ltd., to enhance its sales support for distributors to Taiwan.
The new location is responsible for the import and export ofmachine vision components and products, local inventory, and sales contracts, and was officially opened on January 1, 2015. To start, Hamamatsu Photonics Taiwan will provide sales support along with Hamamatsu's current sales representatives, but in the long term it may provide support for an expanded collection of products to distributors not only in Taiwan, but also in neighboring countries.
Last month I wrotean article about how a number of other machine vision companies have also announced expansion and increased presence worldwide. These companies were Basler, Lumenera, Point Grey, Euresys, and Allied Vision. News like these seems to support the sentiment that the machine vision industry is healthy and is in in a position to grow in 2015. As mentioned in previous articles, one of the major themes that I discussed with the dozens of people I met with during VISION 2014 was the overall state of the global machine vision industry. I explained that reports from individual companies and organizations like the VDMA and AIA indicated that sales were on the rise, that 2014 could be a record year for the industry, and that 2015 could continue that same trend.
The folks I met with seemed to agree, and were optimistic concerning the current and future state of global sales in machine vision. One of the factors that came up most often, perhaps not surprisingly, was increased exports. With companies such as Hamamatsu and others expanding their presence in new parts of the world, it seems that many companies are aware of this trend and are embracing it.
View more information onHamamatsu.
Share your vision-related news by contactingJames Carroll, Senior Web Editor, Vision Systems Design
To receive news like this in your inbox,click here.
Join ourLinkedIn group | Like us on Facebook | Follow us on Twitter| Check us out on Google +