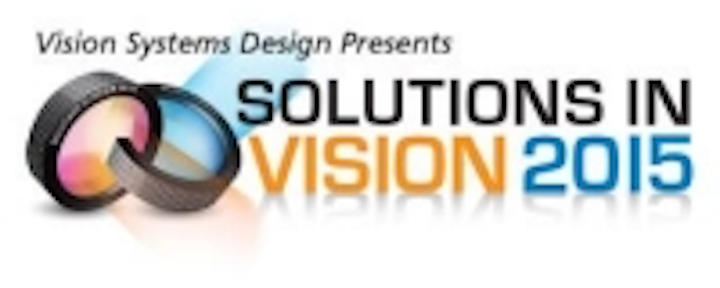 We've updated our imaging and machine vision videos pages with new informative content, as part of our Solutions in Vision series of content and analysis. This week's content includes content covering CMOS X-Ray imaging, robot vision, and lighting for machine vision.
On the videos page, we've added the following titles:
CMOS X-Ray Imaging: Reducing Noise, Increasing QE
Bryan Delodder, Teledyne DALSA, provides an overview of what it takes to bring world-class, low-dose, high speed CMOS x-ray technology to market for dental, medical and industrial x-ray applications.
Introduction to robot vision
In this lecture, Peter Corke, from Queensland University of Technology, discusses the problem of sensing for robots, absolute and relative, and the particular advantages of vision for animals and robots. We then have a brief introduction to using MATLAB and the Machine Vision Toolbox for some simple image processing applications.
Beginning Lighting for Machine Vision - Part One
Part of the AIA Certified Vision Professional-Basic program, Daryl Martin of Advanced illumination, teaches lighting geometry and the basics of illumination.

View our Solutions in Vision resources page.
View our Solutions in Vision video page.
Share your vision-related news by contacting James Carroll, Senior Web Editor, Vision Systems Design
To receive news like this in your inbox, click here.
Join our LinkedIn group | Like us on Facebook | Follow us on Twitter | Check us out on Google +