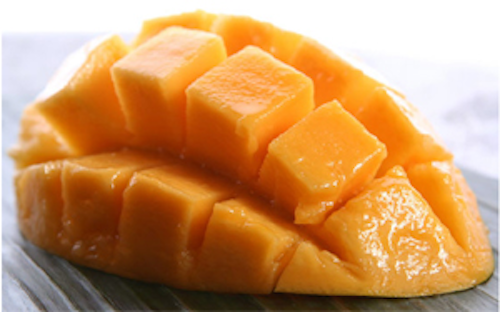 A researcher at the Symbiosis International University (Lavale, Pune, India) has compared the effectiveness of using a feed forward neural network and a support vector machine to grade the size of mangoes.

To do so, Suchitra Khoje first captured images of mangoes of different varieties and sizes that were collected at random from orchards using a 12.1 Mpixel Sony DSC-W290 camera. The images were then converted into binary form and the edge of each mango was detected by applying appropriate filters.

The extracted contour was then analyzed using various techniques for size estimation, and the size metrics -- such as area, diameter and perimeter -- that were obtained served as the basic input parameters to train the feed forward neural network and support vector machine.

The most effective feed forward neural network was shown to be one with a hidden layer of 12 neurons which was able to classify the fruit with an accuracy of 97 per cent. Being a binary classifier, the support vector machine was found to be faster, but two per cent less accurate.

The research, which was published in the January 2013 issue of the International Journal of Computer Applications, can be found here.

Related articles from Vision Systems Design that you might also find of interest.
1. Machine vision inspects fruit using off-the-shelf software

MAF Roda designs and manufactures several types of conveyor systems that use machine vision to support agriculture.

2. Machine-vision-based inspector sorts oranges and mandarins

Scientists at the Valencian Institute of Agrarian Research (IVIA; Valencia, Spain) have created an optical inspection device that detects and separates rotten oranges, a second device that classifies mandarin-orange segments according to their quality, and a third that assists citrus-fruit pickers in the field.

3. Vision system helps sort carrots

Food sorting system manufacturer Odenberg (Dublin, Ireland) has developed a vision-based machine that can sort fruit and vegetables.

-- Dave Wilson, Senior Editor, Vision Systems Design