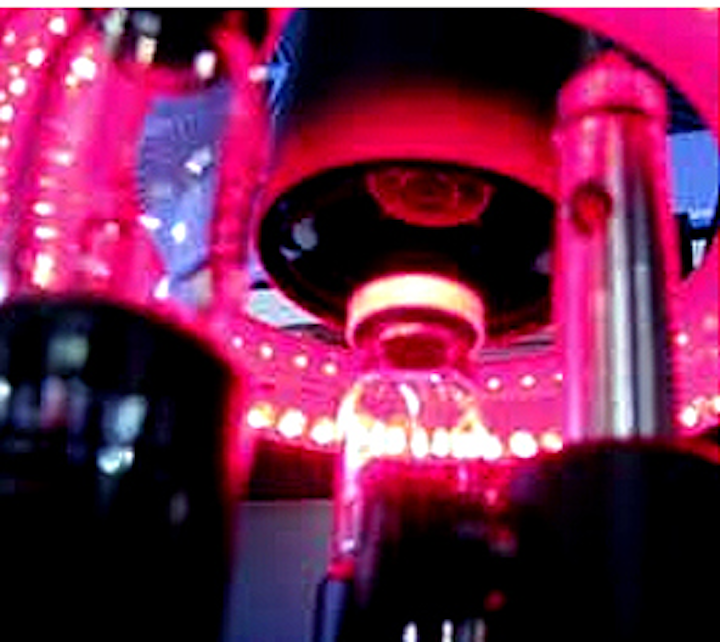 Samuel Sadoulet has been promoted to the role of chief operating officer at optical components provider Edmund Optics (Barrington, NJ, USA).
With the new appointment, Sadoulet will assume responsibility for the company's corporate technology, global engineering, and manufacturing operations.
Sadoulet is a member of the OSA, SPIE, and the Automated Imaging Association. He received his MS in optical sciences from the University of Arizona and BS in physics from the University of Rochester.
As Edmund Optics expands its Asia-Pacific operations to service a growing customer demand with the opening of a new global manufacturing facility, customer support, and distribution facility in Singapore, it has also named Francis Ang as senior director of global manufacturing.
Ang will have responsibilities over the development and execution of key manufacturing projects as well as serve as an advisor to EO's operations managers worldwide.
Complementing Ang's appointment are the promotions of Vincent Thong, who accepted the position of managing director, Edmund Optics Singapore, and Timothy Paul Kennedy as sales director of Asia, based out of Japan.
Related articles on Edmund Optics that you might also be interested in reading.
1. Rice University professor wins Edmund Optics award
Edmund Optics (EO; Barrington, NJ, USA) has announced the recipient of the 2012 Norman Edmund Inspiration Award.Tomasz Tkaczyk, assistant professor in bioengineering at Rice University (Houston, TX, USA), is being recognized for the development of optical imaging technologies used for the early detection and treatment of infectious diseases and cancer.

2. Edmund Optics expands manufacturing operations
Edmund Optics (EO; Barrington, NJ, USA) is to expand its coating and asphere manufacturing operations in 2013.

3. Zombie attack at Edmund Optics
All but a handful of the staff at Edmund Optics (EO; Barrington, NJ, USA) have been turned into zombies, and those that have not must fight their way out of the Edmund Optics headquarters to survive.

-- Dave Wilson, Senior Editor, Vision Systems Design