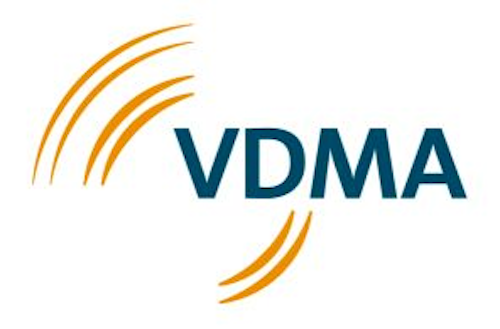 Orders for Germanmachinery and tool orders saw a 6% rise in August, the first time in three months that orders have been in the positive, according to a VDMA release.
Domestic business rose by 2% and international business by 9% amidst a 31% jump from other countries in the Eurozone area. While the positive numbers are certainly welcomed, the three-month comparison of June to August 2013 to year-over-year numbers shows a 1% drop in orders.
In addition, a number of large contracts may have had a large hand in the jump, according to VDMA Chief Economist Ralph Wiecherts, who says that the results of the holiday month of August should not be overestimated.
Earlier this summer, in June, theVDMA predicted that machine vision sales in Germany could potentially hit record highs, so whether or not the large contracts caused the majority of the August jump, positive order numbers are sure to be welcomed.
View more information on theVDMA.
Also check out:
Machine vision sales in Germany could approach record highs in 2013
(Slideshow) Vision Systems Design 200th issue milestone: Spanning the spectrum
(Slideshow) Vision Systems Design 200th issue milestone: A retrospective of past coverage
Share your vision-related news by contactingJames Carroll, Senior Web Editor, Vision Systems Design
To receive news like this in your inbox,click here.
Join ourLinkedIn group | Like us on Facebook | Follow us on Twitter| Check us out on Google +