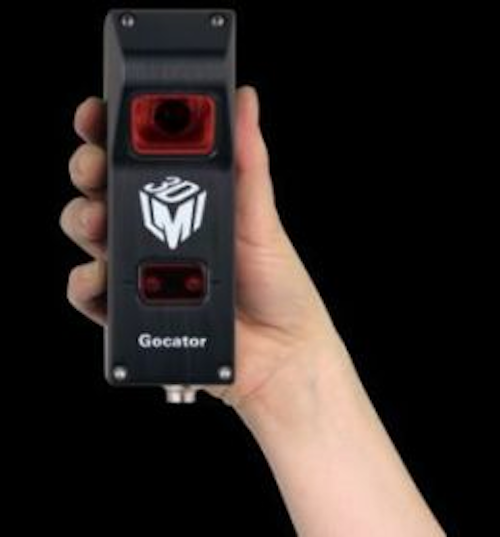 LMI Technologies has acquired 100% of the shares of 3D3 Solutions in a deal that results in the integration of 3D3 into the existing LMI brand, which will now have an expanded focus on the 3D scanning, visualization and measurement solutions for both inline factory automation and offline 3D scanning markets.

Current staff at 3D3 solutions will continue development of HDI 3D scanners and FlexScan 3D, a PC application that offers 3D acquisition, visualization and mesh processing. The acquisition of 3D3 expands LMI's product offering and scope into new markets such as:

Medical (Dental, ear, foot, face and body scanning)
Entertainment (Games, special effects and animation)
Manufacturing (Reverse engineering, fast prototyping with 3D printing)
Art (Archival, reproductions)
Check out the all-in-one 3D snapshot sensor from LMI that will be on display at the Control Trade Fair 2013 from May 14-17.
Share your vision-related news by contacting James Carroll, Senior Web Editor, Vision Systems Design