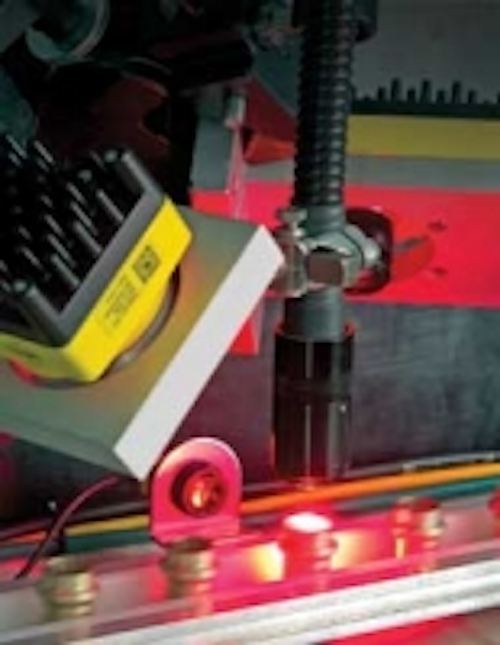 As more second quarter figures from major companies are released, it is looking more and more likely that 2014 could be a record year for the machine vision industry.
Among those companies reporting gains was Cognex, which announced record revenue, net income, and earnings per share in Q2.Revenue increased 26% over Q2 2013, and 20% over Q1 2014, going from $90,929,000 to $108,802,000. All three markets served by Cognex contributed to this growth, with the largest contribution coming from the factory automation market, which set a new quarterly revenue record. Revenue from surface inspection and semiconductor and electronics also saw increases, as did sales in Europe, all of which helped contribute to the record-setting Q2.
Similarly, Basler reported that for the first half-year of 2014, order increased by 23% from € 33.3 million to € 40.9 million, year over year. Actual sales increased by 21% over the first half of 2013 from € 32.2 million to € 39 million. Basler commented in a press release that with the company's steady flow of incoming orders, new product launches, and sales progress in key markets, that they expect to achieve all of their 2014 goals. In fact, based on the positive gains made in the second quarter months, Basler increased the sales forecast and profit for fiscal year 2014 from € 70 to € 74 million to € 73 to € 76 million, respectively.
Elsewhere in Europe, Datalogic announced that preliminary revenues for Q2 came in at €115.8 million, which represents a growth of 7% over the first quarter of 2014. For the first half of the year, improved sales revenues on the whole can be attributed to improvements across all divisions. For this time period, the company achieved a 2.4% growth over the first half of 2013, at a total of €224 million.
Page 1 | Page 2