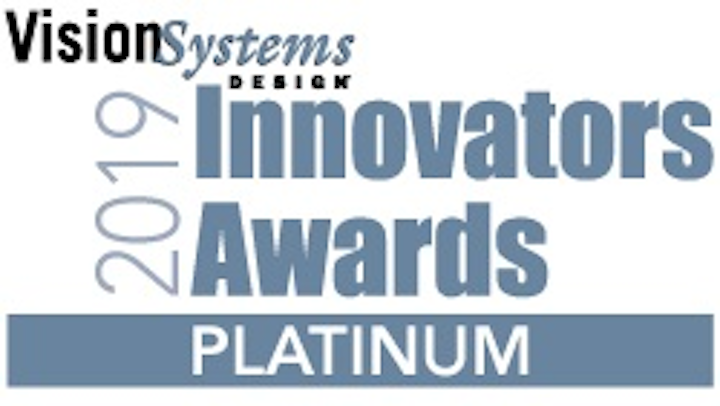 Platinum-level award honorees of our 2019 Innovators Awards Program are as follows (categories in parentheses):
Photoneo (Bratislava, Slovakia; www.photoneo.com): MotionCam-3D (Cameras, 3D). Photoneo's MotionCam-3D camera is based on a technology patented by the company known as "Parallel Structured Light Technology." The technology lets users capture high resolution images of moving objects at a maximum speed of 40 m/second. The camera also features a custom CMOS image sensor and can acquire 1068 x 800-point clouds at up to 60 fps. Additionally, the 3D camera features an NVIDIA Maxwell GPU and a recommended scanning distance of 350 to 2000 mm.
On behalf our team, a sincere thank you to everyone who submitted to our fifth annual Innovators Awards program, and congratulations to all of our honorees. We hope that this award program helped bring some of the most innovative products technologies in the market into focus, and we hope it will continue to do so moving forward.
First page | Bronze level | Silver level | Gold level | Platinum level