(Slideshow) Five unique examples of industrial machine vision inspection
This slideshow takes a look at five examples of vision systems that automatically acquire and analyze images obtained for controlling or evaluation of a specific part or activity (AKA, machine vision).
Apr 28th, 2014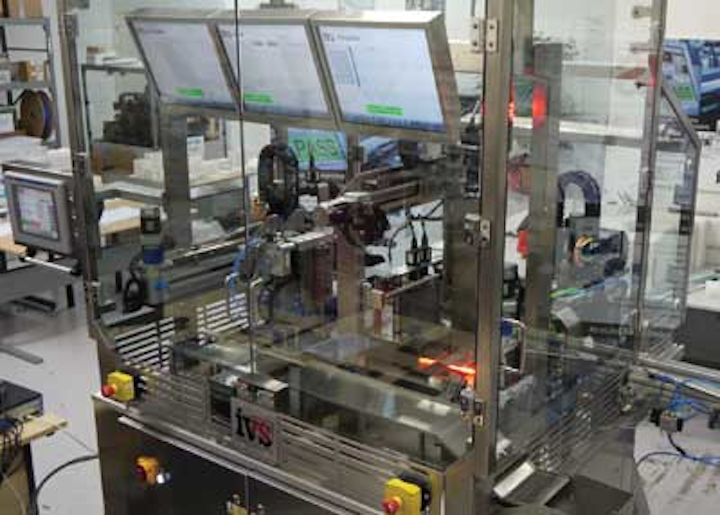 During the first session of the 2014 AIA Vision Show, The Fundamentals of Machine Vision, David Dechow Staff Engineer, Intelligent Robotics/Machine Vision, FANUC America Corporation, defined machine vision as the substitution of the human visual sense and judgment capabilities with a video camera and computer to perform an inspection task. While the general definition of "machine vision" may be different today than what it was when it was first coined, this slideshow takes a look at the more "traditional" definition with five examples of the automatic acquisition and analysis of images obtained for "controlling or evaluating a specific part or activity."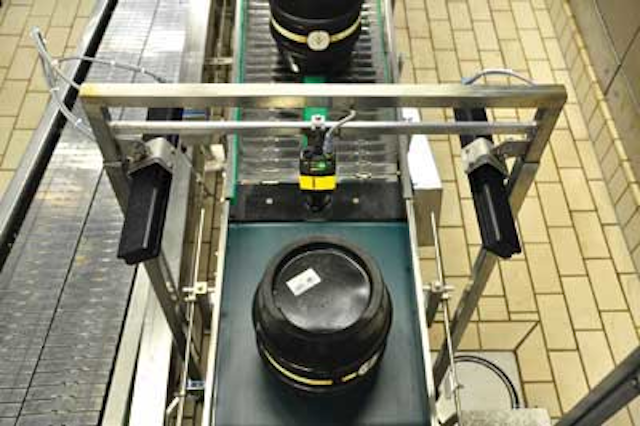 Next slide: Modular vision system eases printed circuit board traceability