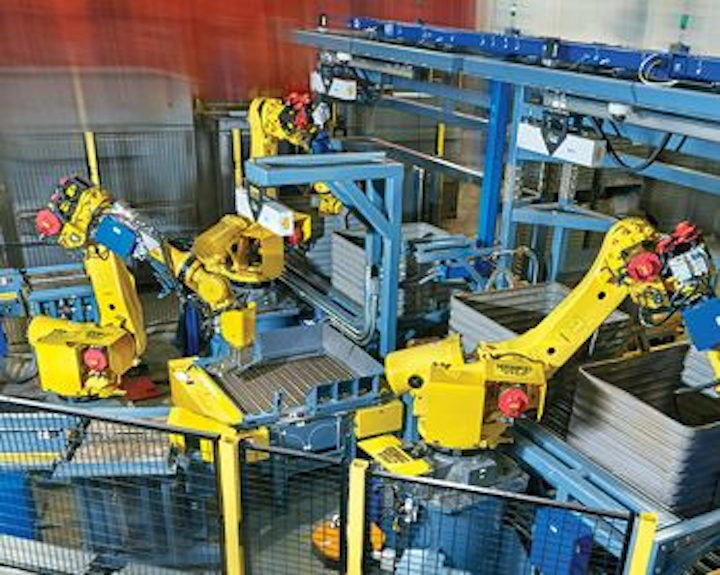 Vision-guided robotics are practically ubiquitous in the vision industry today, with many companies all over the globe contributing to the ever-increasing adoption of the automation-enabling technology.
As is the case with other vision products, however, some companies seem to stand out above the rest in terms of sales, popularity, size, and so on. At Vision Systems Design, we are curious about the companies that come to mind first when you think of industrial robotics. Below we've listed, in alphabetical order, some of the major robotics companies, and we are curious which one you see as being the most recognizable.
If you have any questions, please contact Jimmy Carroll.
Vote now: