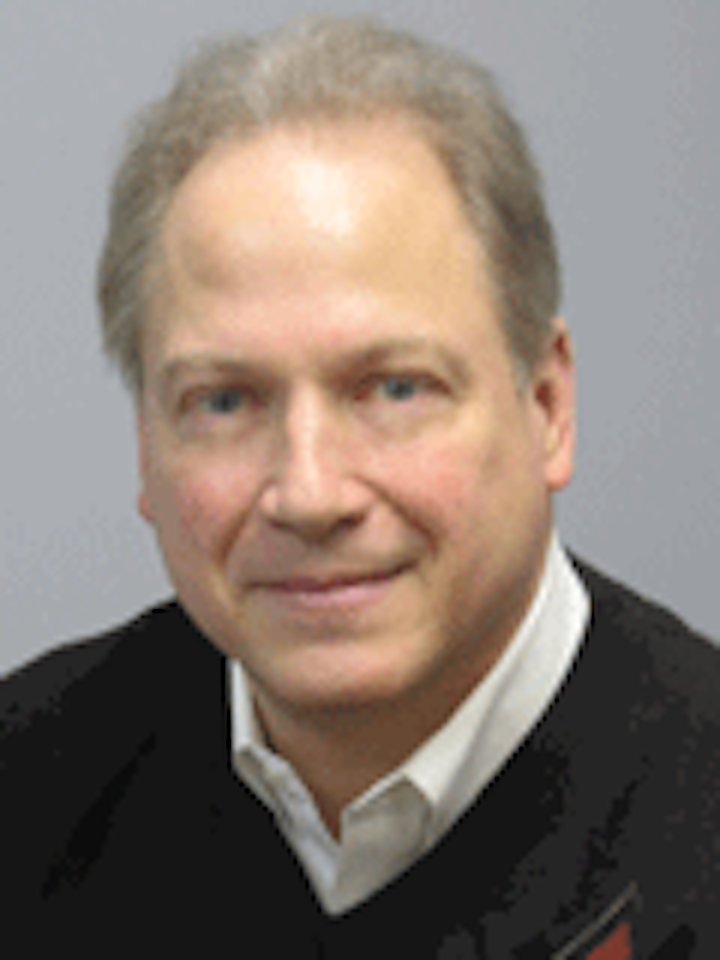 Today, many if not most factory automation settings are using vision-guided robotics. When it comes to deploying these, however, there are many design and integration challenges that exist.

In a free webcast on December 13, David Dechow, Staff Engineer, Intelligent Robotics/Machine Vision, FANUC America Corporation, will discuss several of these challenges that impact today's advanced vision-guided robotics applications, and the execution techniques that successfully address them.
Furthermore, Dechow will provide examples of the products—including robots, cameras, and software—that are being used successfully in vision-guided robotics. He will also discuss how emerging technologies fit into the market, and address potential future challenges that exist within vision-guided robotics. Additionally, he will explain how the use of vision-guided robotics creates a flexible environment within an automation setting.
Webcast information:

Keys to success with vision-guided robotics for flexible automation
David Dechow, Staff Engineer, Intelligent Robotics/Machine Vision, FANUC America Corporation
December 13, 2017 11:00 AM EDT