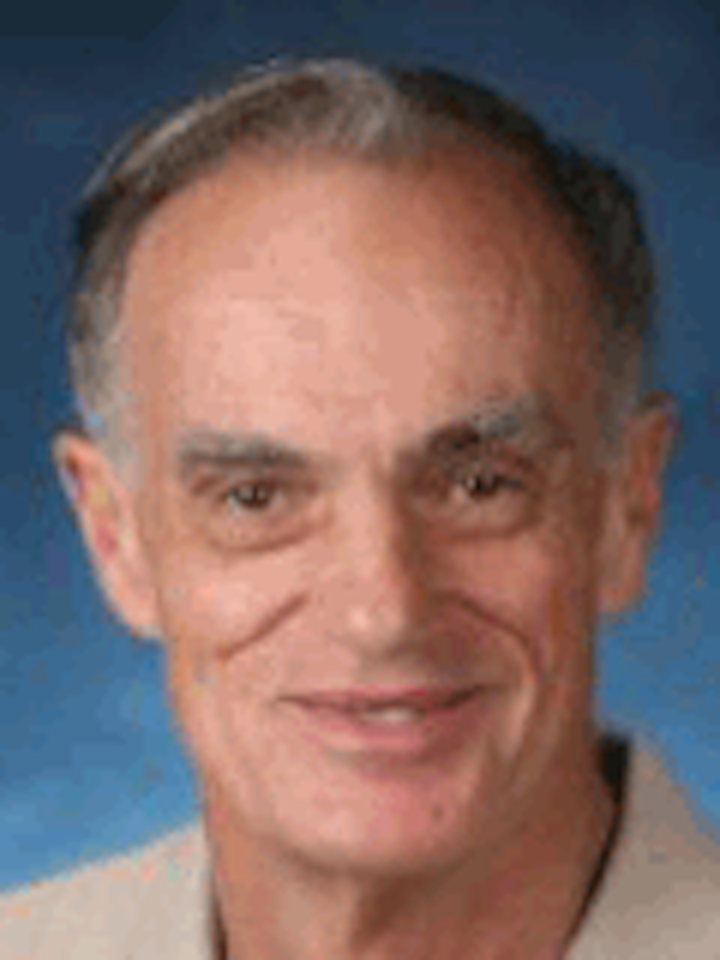 Inspectionis one of the main applications in machine vision, whether for presence or absence of a part or feature, dimensions, or defects. Techniques that work well at modest production speeds don't always scale as the production speed increases. Still, today's technology gives you the ability to achieve very high-speed machine vision inspection.

In a free webcast on October 11, Perry West, President, Automated Vision Systems, Inc. discusses challenges presented by high-speed inspection and techniques and components available to meet these challenges. He will also describe how to reframe the inspection requirement, how to select optics, lighting, cameras, software, and the image processor.
Following the webcast, attendees will have the opportunity to ask questions during the Q&A.
Webcast information:

How to use high-speed imaging technology in inspection applications
Perry West, President, Automated Vision Systems, Inc.
October 11, 2017 11:00 AM EST