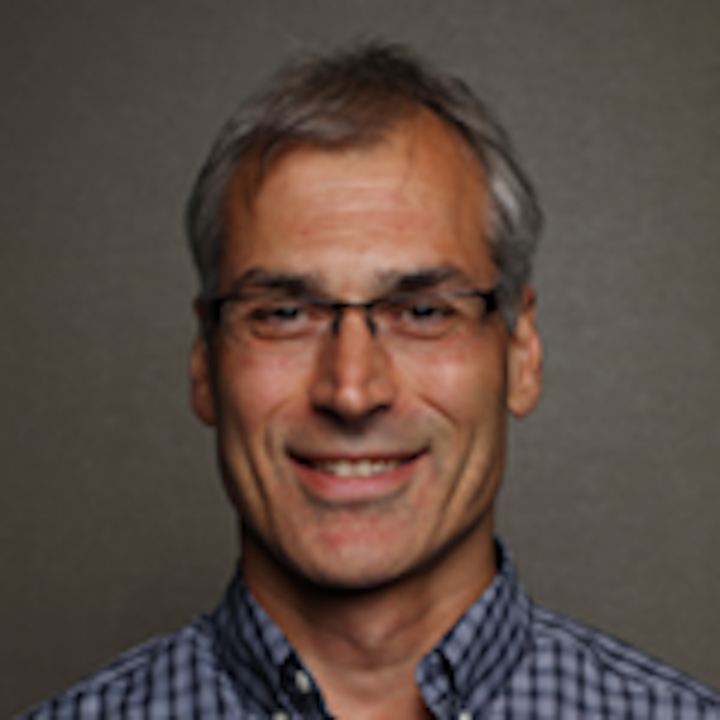 Within the vision industry, being able to effectively market your products and services is key to successfully growing your business. In a free webcast hosted by the AIA on September 19, John Lewis, Editor in Chief of Vision Systems Design, will discuss marketing in the vision industry, and the challenges it presents.

The hour-long webinar will provide an overview of important business-to-business marketing trends, proven public relations and content marketing tactics, and inbound and outbound marketing program development best practices. Additionally, the webcast will provide tips for improving efforts in visibility, lead generation, e-mail marketing, and web marketing.
Following the webcast, attendees will have the opportunity to ask questions during the Q&A.
Webcast information:
Core Business Essentials: Important Marketing Concepts
John Lewis, Editor in Chief, Vision Systems Design
September 19, 2017 12:00 PM EST