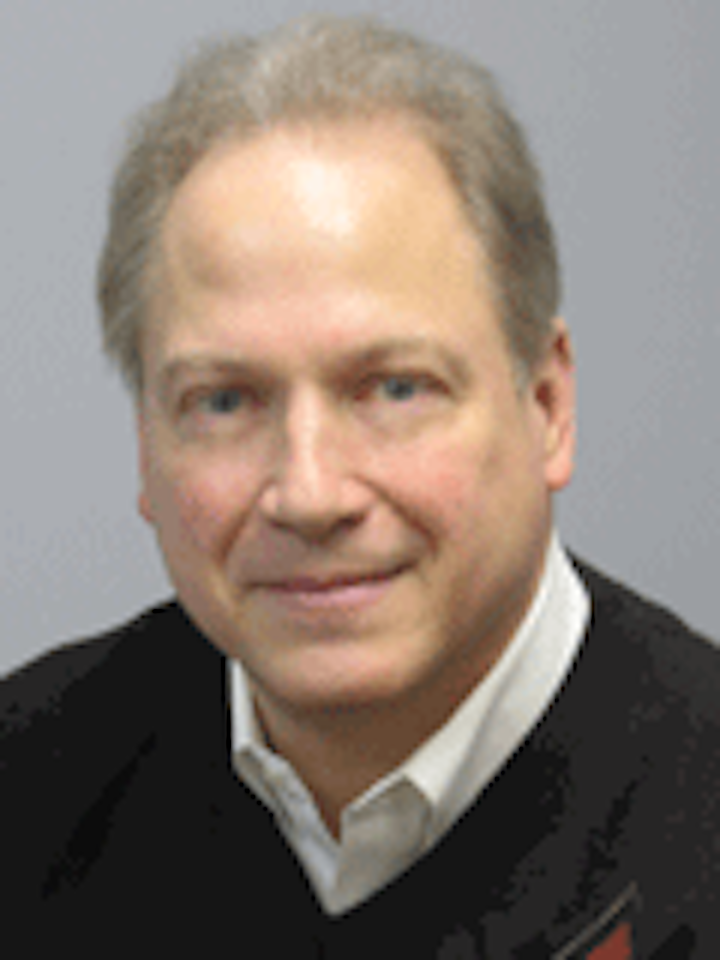 Whether you're involved in designing a machine vision systemfor qualityor process control in a factory application or one embeddedin an automotive safety system, for retail analytics or trash collection, grasping the fundamentals of machine vision can help accelerate the development process.

In this presentation on January 23, David Dechow, Staff Engineer, Intelligent Robotics/Machine Vision, FANUC America Corporation, will provide an introduction to machine vision including basic definitions, benefits, applications, components, and will answer common questions such as:
What is machine vision?
What can machine vision do?
How does machine vision work?
What are the parts of a vision system?
What are the different machine vision system types and platforms?
Additionally, the webcast will conclude with a question and answer period.
Webcast information:

Introduction to Machine Vision: Definitions, components, benefits, applications
David Dechow, Staff Engineer, Intelligent Robotics/Machine Vision, FANUC America Corporation
January 23, 2018 11:00 AM EST (Approximately 1 hour)