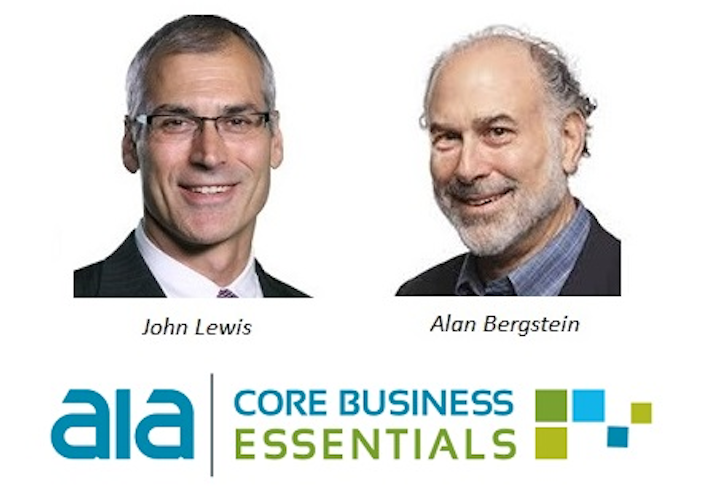 As part of the AIA's Core Business Essentials program, John Lewis, Editor in Chief, Vision Systems Design, and Alan Bergstein, Group Publisher, PennWell, will give a presentation on how to "Tailor your marketing message to increase sales."
The AIA's Core Business Essentials program is designed to provide real-world, actionable information on how to better grow, operate, and sustain your business in the machine vision and imaging market. This presentation's key takeaways are as follows:
Lead nurturing techniques
Content marketing checklist
Tips for effective marcom messaging based on audience data
Trends and insights from Interactive Advertising Bureau (IAB) and Coalition for Better Ads
Trends on preferred channels of communications, online and magazine
New ways to make an impact on your target customers and prospects
PLUS - New necessary considerations for Canada and Europe
The event is currently scheduled to take place in room 107 on Wednesday from 12:30 to 1:30 PM.
View more information on the AIA's Core Business Essentials program.
Share your vision-related news by contacting James Carroll, Senior Web Editor, Vision Systems Design

To receive news like this in your inbox, click here.
Join our LinkedIn group | Like us on Facebook | Follow us on Twitter