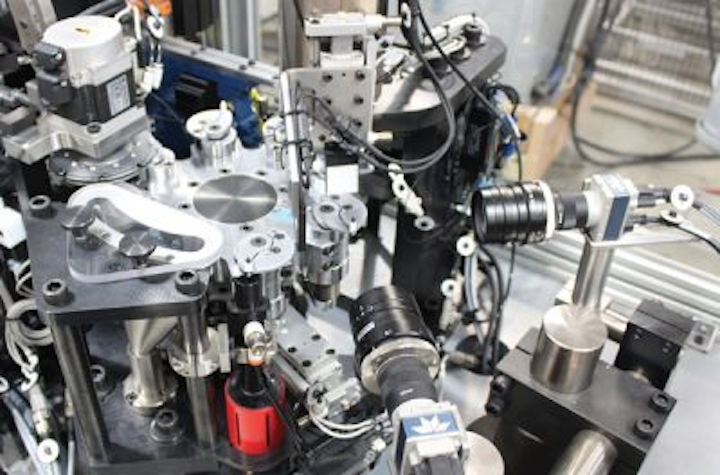 The Industrial Internet of Things (IIoT), also known as Industry 4.0, has become a significant buzzword in the industry over the past few years. But what does it mean, and what type of impact can this have on the machine vision market?

In a webcast on August 22, Tom Brennan, President, Artemis Vision, will discuss IIoT and the potential impact on the machine vision market, and why this should matter to systems integrators and end users. He will also discuss the enabling technologies in IIoT, which include embedded computing devices, cloud computing, cameras and smart cameras, software, artificial intelligence, and more.
Additionally, Brennan will discuss how IIoT has the potential to improve productivity, reduce waste and downtime, optimize manufacturing processes, and overall, improve machine vision applications. This webcast will conclude with a Q&A session.
Webcast information:

Industrial Internet of Things: A look at the role of machine vision technologies in the IIoT
Tom Brennan, President, Artemis Vision
August 22, 2018 11:00 AM EDT
You may also like:
How deep learning is enhancing machine vision: Developers increasingly apply deep learning and artificial neural networks to improve object detection and classification.
Machine vision and imaging webcast schedule for 2018: In addition to understanding the numerous disciplines required to design today's high-performance machine-vision and image-processing systems, engineers must stay up to date with the latest technology, standards, and product developments as they become available.
Machine vision market in North America grows 19% in first quarter of 2018: Sales of machine vision components and systems in North America grew 19% in the first quarter of 2018 to $709 million, which represents a new record for quarterly sales, according to new statistics released by the AIA.