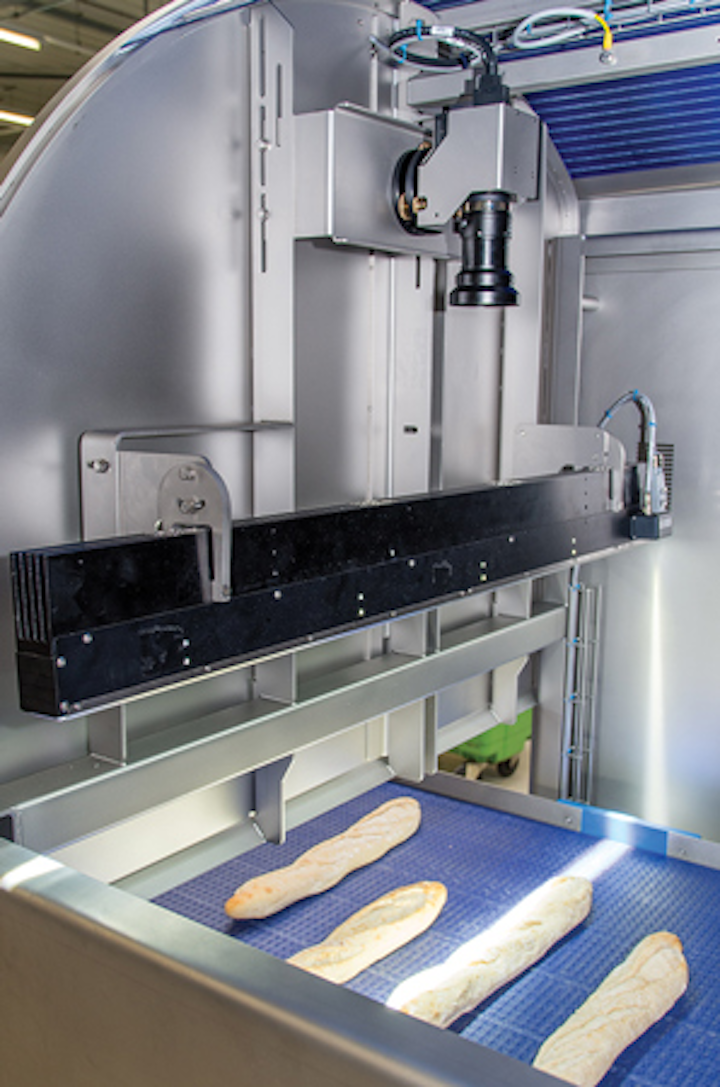 Food and beverage manufacturers are faced with increasingly stringent requirements when it comes to things such as contamination, traceability, safety, and overall quality.
Deploying machine vision technology into food and beverage inspection processes can save time and money while drastically minimizing these risks, so long as the machine vision system is properly deployed. In a free webcast on March 14, John Salls, Owner/Engineer, Vision ICS, will discuss the ramifications of errors in food and beverage manufacturing processes and how deploying a vision system for inspection can prevent such issues.

He will also discuss the enabling technologies, including cameras, lighting, algorithms and software, optical character recognition (OCR), optical character verification (OCV), and other components that go into a successful food and beverage inspection system.
The webcast will conclude with a question and answer period.
Webcast information:

Utilizing advanced vision technologies in food and beverage inspection
John Salls, Owner/Engineer, Vision ICS
March 14, 2018 11:00 AM EDT
Pictured: Food inspection: Vision system inspects, counts bakery products
You may also like:
Food inspection: Vision sensor measures height of English muffins:Consistency is king at fast-casual restaurants such as McDonald's. Customers not only expect it, but practical reasons exist as well. For example, English muffins too thickly sliced may not easily fit into commercial toasters. Understanding this, Northeast Foods Inc, an industrial bakery that produces millions of English muffins and soft sandwich rolls for fast-casual restaurants each day, must meet exact specifications including height, diameter, temperature and color.
High-speed vision checks food cans concisely: With the advent of high speed canning lines, the risk of mislabeling and the task of checking that every single can has the correct label and the correct product in the can, becomes ever more complex. To do so, the 'Product Code' (ink-jet printed alpha numeric code on the end of the can), must be read independently of the cans rotation as well as the barcode on the can's label. Failure to check every single can leaves the manufacturer open to mislabeling resulting in crippling fines and product recalls.
Packaging and production: Machine vision system detects holes in pressed aluminum containers: The Swiss company, Leuthold Mechanik AG (HLM; Einsiedeln, Switzerland; www.hlm-ag.com) makes machines for manufacturing aluminum containers for pet food, preserves, pies, ground coffee as well as for substances as varied as fuel pastes and packaging for medical products such as inhalers. Because holes result in leaks, each container must be checked to ensure it will function as intended, and properly store and preserve its contents.