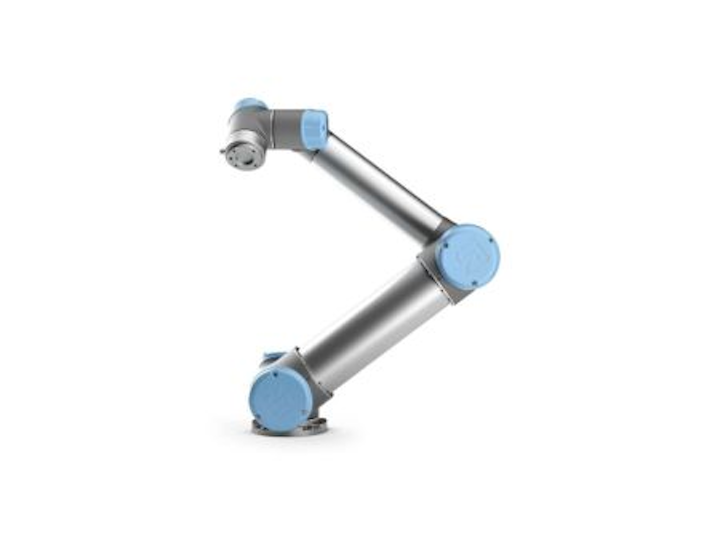 Collaborative robot company Universal Robots will hire more than 20 employees of the recently-closed Rethink Robotics. Employees of the company that developed the Baxter and Sawyer collaborative robots will join the Universal Robots Boston office immediately.
These key personnel, according to Universal Robots, bring extensive collaborative robotics experience in engineering, product development, and customer applications, which will combine well with UR's expertise to continue to drive new and innovative collaborative robotics solutions.
"Our new colleagues from Rethink have extensive expertise, knowledge and know-how not only about the technology but indeed also about the market conditions and what the customers' pain-points are. All of this will benefit our customers and partners as we face an increase in competitors due to the huge market potential for collaborative robots," says Universal Robots' President Jürgen von Hollen. "Our ability to secure key members of the Rethink team will have a significant positive impact in meeting market needs and driving innovation."
Esben Østergaard, Co-founder and Chief Technology Officer of Universal Robots, recently received the Engelberger Robotics Award for Technology. In a Q&A interview with Vision Systems Design, Østergaard discussed the beginning of Universal Robots' collaborative robot (or "cobot") technology.
"The invention of the UR robots actually started in the Danish food industry where I was working on a Ph.D. project on finding automation solutions for high mix/low volume processes," he explained. "Back in 2003, the first task we wanted to automate was simply putting pepperoni on a pizza. When we started researching the market solutions, we found that the only robots available were unwieldy, heavy, expensive, very complex to program and had to operate inside safety cages."
He continued, "That's when the idea of Universal Robots was conceived; we discovered a significant need in the market for lightweight, flexible, easy to program robots that could work right next to people with no safety guarding. Our first robot model, the UR5, became the first commercially viable collaborative robot, or cobot."
Collaborative robots are now the fastest-growing segment of industrial robotics, and are predicted to grow from USD 283 million last year to USD 3.26 billion in 2022 according to BIS Research. The addition of key Rethink Robotics personnel will help expedite UR's strategic ambitions and actions, according to the company.
"Rethink Robotics – along with Universal Robots – has been a pioneer in driving and developing the collaborative robotics market globally," says Jürgen von Hollen. "The company was always a good competitor, which helped us drive cobot awareness worldwide, and we want to make sure its customers can continue to fulfill their collaborative automation initiatives. "
View more information on Universal Robots.
Share your vision-related news by contacting James Carroll, Senior Web Editor, Vision Systems Design

To receive news like this in your inbox, click here.
Join our LinkedIn group | Like us on Facebook | Follow us on Twitter