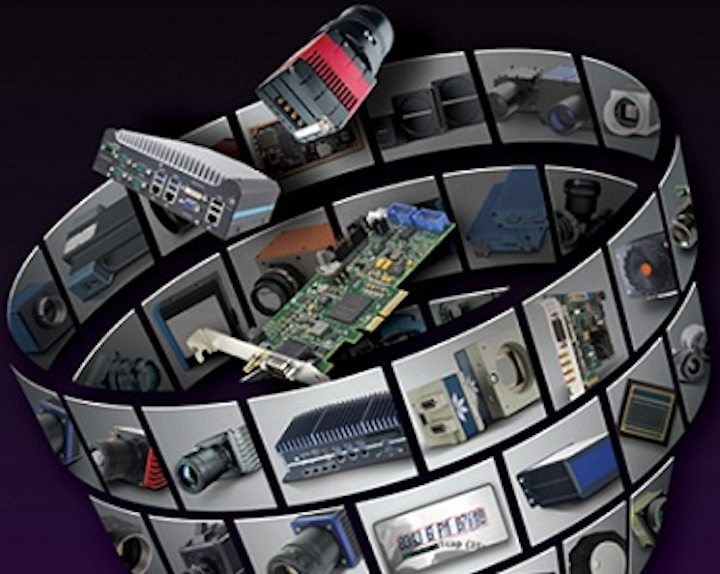 To gain a better understanding of where vendors in the machine vision and imaging community stand, we conducted an online study of more than 500 members of our global audience.
Those who responded described their organization's business as one of the following: an end user of vision and/or image processing systems, independent systems integrator, or manufacturer of turnkey vision or image processing systems. For each product category, we asked qualified respondents involved in purchasing decisions several questions related to vendor recognition and overall purchasing tendencies.
One item of particular interest here is the fact that the number one criteria for our audience, when it comes to making recommendations or buying decisions on products and services, was quality.
From there, the study asks several questions related to machine vision and imaging products and vendors, including which companies come to mind first when you think of:
Machine vision software
Industrial cameras
Lighting and illumination
Optics and lenses
Frame grabbers
Cabling interface products
Infrared cameras
Embedded vision products
As usual, some of the results were a bit surprising this year. If you are a vendor within the machine vision and image processing community and would like to learn more about this study, please contact Judy Leger for more information.