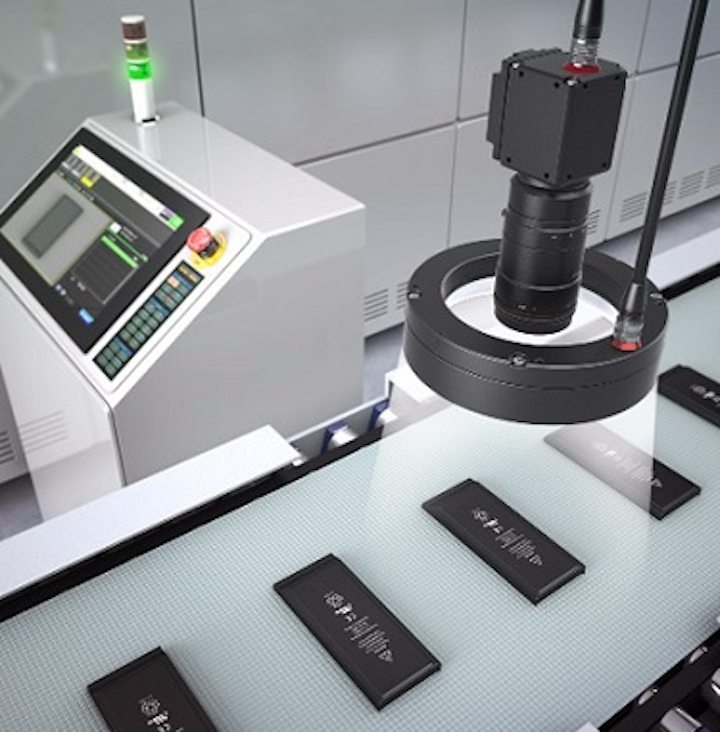 Vision Systems Design's Innovators Awards program celebrates the disparate and innovative technologies, products, and systems found in the machine vision and imagingmarket.
Based on impartial ratings assigned by our judges, awards were assigned in four different levels-Bronze, Silver, Gold and Platinum, to companies or organizations that demonstrated excellence in a product or technology, an application, or in research and development. Submissions are judged on originality; innovation; their impact on designers, systems integrators or users; whether they fulfilled a new market need; leveraged a novel technology and/or increased productivity.
On Tuesday April 10 at The Vision Show 2018, we presented our fourth annual awards. This gallery provides a look at some of the honorees of this year's program, starting with a Platinum honoree from 2018.