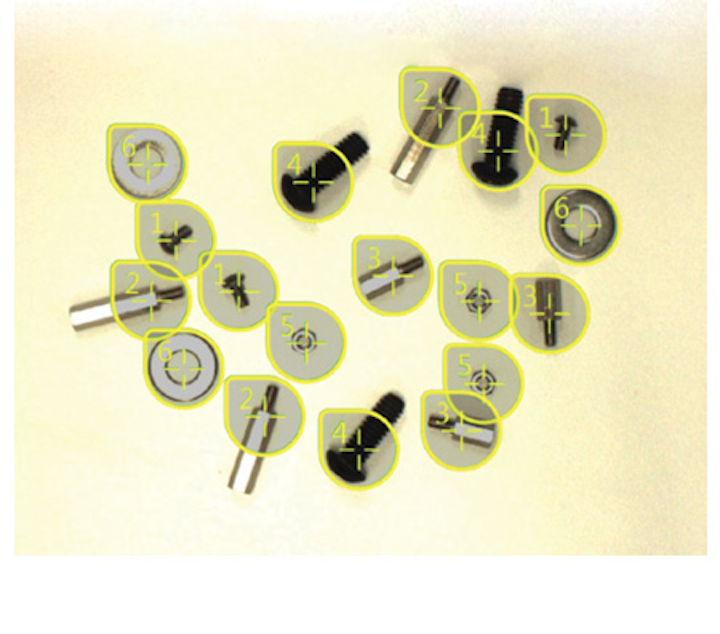 Over the past few years, the term "machine vision" has become more ambiguous than ever, as vision has extended far beyond just the "factory floor."

On a free webcast on April 25, David Dechow, Staff Engineer, Intelligent Robotics/Machine Vision, FANUC America Corporation, will discuss some of the advances in components and software that are powering recent growth in the machine vision market, along with the applications that are being further enabled by these developments.
Cutting edge technologies to be discussed in the webcast include:
3D imaging components and technology for robotic guidance and inspection
Camera component trends in configurations and interface protocols
Smart camera advances
Definition and growth of embedded computing for machine vision
Multispectral/hyperspectral imaging and application areas
The next steps for deep learning
During the webcast, Dechow will also discuss technical concepts and general implementation observations along with application examples as appropriate. It will also include a forward-looking projection of the types of applications that will be (or will need to be) addressed by machine vision in the future. Additionally, the webcast will conclude with a question and answer period.
Webcast information:

Machine vision trends 2018 and beyond
David Dechow, Staff Engineer, Intelligent Robotics/Machine Vision, FANUC America Corporation
April 25, 2018 11:00 AM EDT

Pictured: Deep learning technology usage on the rise in machine vision software

You may also like:
How deep learning is enhancing machine vision:Developers increasingly apply deep learning and artificial neural networks to improve object detection and classification.
3D imaging gives vision systems a different perspective: Numerous methods of implementing 3D vision systems are adding a new dimension to machine vision systems.
Smart cameras challenge host-based systems in industrial applications: Incorporating an image sensor, FPGA, CPU and I/O capability into a single unit, smart cameras offer developers a viable alternative to host-based vision systems.