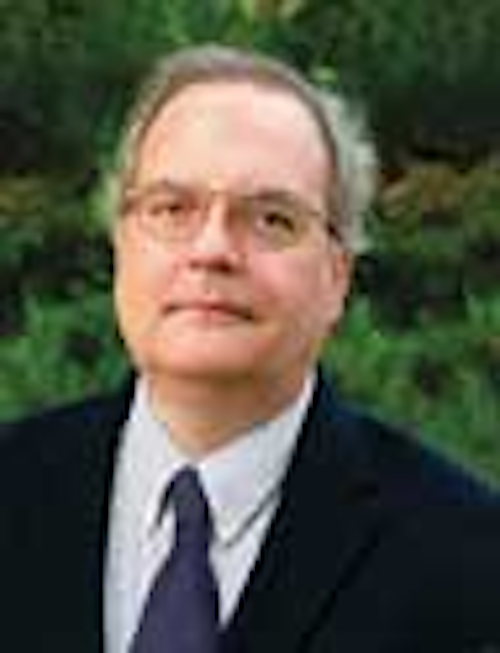 It's always great to get away for a week in summer and spend thousands of dollars on a holiday. Personally, I like to accomplish this in remote destinations far from people encumbered with iPhones, computer tablets, and PCs.
This year, after failing to book a week on Necker Island or St. Martin, I decided to spend my vacation on Block Island, a landmass located in the Atlantic Ocean approximately 13 miles south of Rhode Island. On the fourth day of my vacation, I proposed a visit to the island's South East Light House.
Donning my Captain America helmet, I mounted my trusty 50cc scooter and managed to reach the lighthouse after nearly colliding with three pedestrians. There, after charging me $10, our informative guide led me to the top of the lighthouse where, to my amazement, was a first-orderFresnel lens being illuminated by a green lamp. Being an imaging snob, I waited for the guide to improperly pronounce the name of Augustin-Jean Fresnel, the French physicist credited with the invention of this wonderful optic.
However, the man seemed to know more about Fresnel, the lens in the lighthouse, and other optical matters than I did! Not only was the inventor's name pronounced correctly but our guide informed us that the lens was not the original commissioned for the lighthouse -- it has been replaced with a similar lens from Cape Lookout Light, NC. Indeed, Fresnel lenses are unique and still used in many applications to allow light to be visible over greater distances.
A week later I returned from my halcyon Speedo-clad days on the island to attend the annualNIWeek conference in an equally hot Austin, TX. In one presentation, Sir Robert Swan delighted the audience with his arctic and antarctic adventures, presenting the attendees with an inexpensive, battery-operated, LED-based lamp designed to enhance the life of those in countries lacking electricity.
After approaching Sir Robert I suggested that the rather poorly designed shrouding on the lamp could be replaced with a Fresnel lens. He seemed rather enthusiastic about the idea but—doubting my own intelligence -- I took the product and my idea to one of the leadingmanufacturers and distributors of optical components in America.
There, a rather intelligent fellow thought my idea was "rather good" but had some suggestions: If the Fresnel lens were used on one side of the lamp, it could be applied as both a directional and an omnidirectional light. This was an even a better idea than my own! Investigating further, I was told that to produce a mold for the lamp's reflective surroundings would cost approximately $100,000. Once designed, however, such lenses could be produced in volume at very low cost.
While my idea was perhaps less than brilliant, it does illustrate how the cross-pollination of the old with the new may result in novel product development. So next time you venture on vacation or visit a tradeshow, keep a lookout for any green lights that may inspire your hopes and dreams for future technologies, products, and applications.