(Slideshow) Vision Systems Design 200th issue milestone: A retrospective of past coverage
To celebrate the 200th issue of Vision Systems Design magazine, we are taking a look back into the archives of Vision Systems Design all the way from the beginning, in 1996, right up until 2012.

Sep 16th, 2013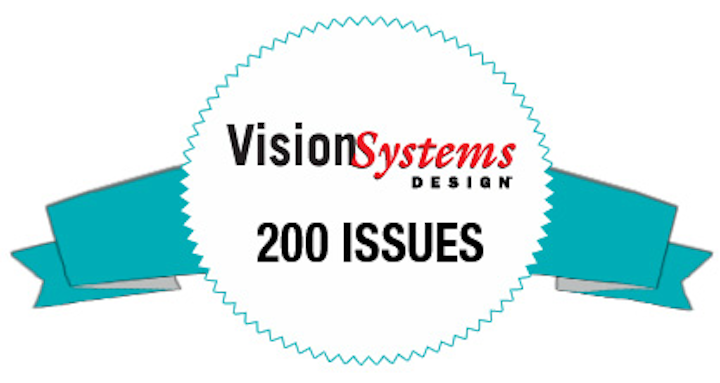 To celebrate the milestone of publishing our 200thissue, we now bring you on a time-travel journey of our magazine throughout the years. It's always interesting to look back at some of the industry developments that-at that time-were a breakthrough, but are now mere rungs in the ladder of the progression of vision technology. We start out in 1996 with an early article on operating systems and bring you to 2012.