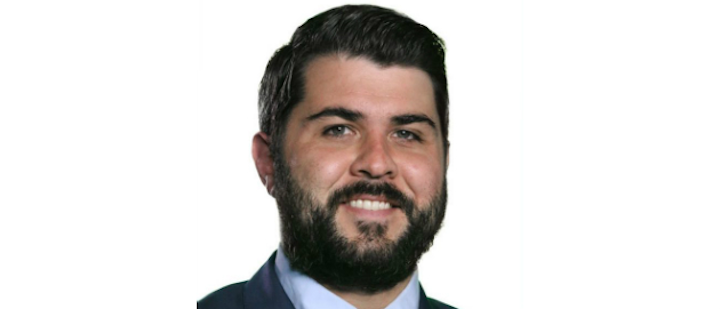 Aside from honey and maybe a handful of other perishables stored in the right conditions, all food has an expiration date. Have you ever opened a package of vegetables or meat and caught that immediate, undeniable stench of spoiled product? Or maybe you've tried some cereal or crackers that were sitting in your cabinet for an undisclosed period of time only to realize that what you've bitten into has long been stale?
If you're lucky then maybe you haven't, but chances are this has happened to you. Though the ability to use certain products past their expiration dates is a topic of popular debate among some, all food products must be printed with a date code and expiration date to indicate freshness. One way that manufacturers of such products ensure correct codes and dates is by deploying machine vision technology.
An article on page 5 of this issue describes how a top global manufacturer of cereal has a process in which food products with incorrectly printed date codes are rejected from the conveyor. With a new vision system based on a single industrial camera and optical character recognition (OCR) software, the manufacturer can inspect the cereal and snack labels at high speed, avoiding any down time. By the time you buy your favorite cereal at the grocery store you can trust that the expiration date is correct and that it will remain fresh until at or around that time. Of course, this doesn't help if you leave your food in your cabinet for too long. That's still on you.
Other examples of machine vision technology being deployed behind the scenes to improve processes and assist in everyday conveniences include an article on page 16 describing a vision system that uses a line scan camera to inspect antenna traces on automotive glass, which enable your car's radio to work. Another article on page 5 describes a robot system that uses a 3D camera for guidance and helps trim foam parts used in car armrests and headsets.
Getting into applications with more serious repercussions, an article from Andy Wilson, European Editor, on page 13 describes the use of drones equipped with cameras for the inspection and subsequent analysis of pipes at oil refineries as well as for wildlife detection and censusing.
As adoption increases and technologies advance, machine vision and imaging technologies are used in more and more interesting ways. In addition to highlighting and describing these disparate applications, it is also our goal to provide information on the latest enabling technologies and products that can help designers and end users.
To that end, this issue also contains a product focus article on page 23 that takes a deep dive into how open-source deep learning tools are being used by vendors in commercially-available machine vision software and the applications in medical analysis, semiconductor inspection, and robotic pick-and-place systems in which they are being deployed. The issue also offers an article on page 19 describing how open standard embedded computing architectures help synchronize cameras in multi-camera machine vision systems, while offering advantages for long-term success.
We hope you enjoy this issue. Now go check the dates on all your cereal boxes.