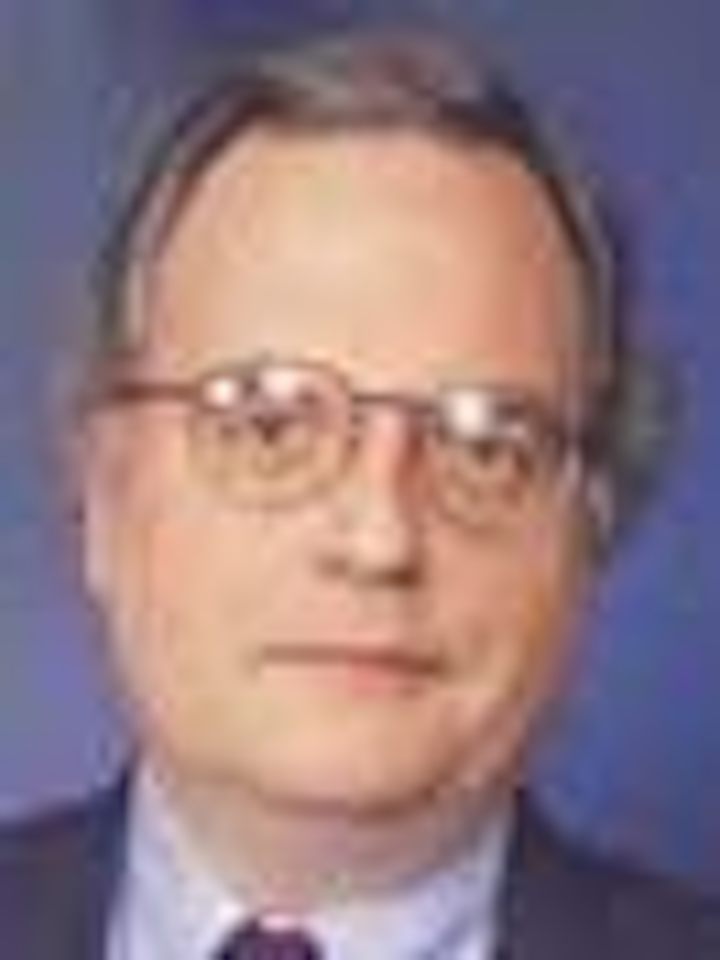 Andrew Wilson, Editor, andyw@pennwell.com

To achieve compliance with FDA rules, machine-vision and image-processing vendors must ensure that system-generated images accurately represent the original data.

In August 1997, the US Food and Drug Administration (FDA) issued a set of regulations that allow electronic records to be interpreted as "equivalents" of paper records. And, starting this September, data can be submitted to the FDA in electronic format as long as they can be shown to be the equivalent of paper records. The regulations, formally entitled 21 Code of Federal Regulations (CFR) Part 11, stem from a realistic belief by the FDA that electronic records can be more easily falsified or misinterpreted than their paper-based equivalents.
To achieve compliance with the FDA's rules, machine-vision and image-processing vendors must decide how to ensure that systems that inspect, store, and transmit images accurately represent the original (and sometimes processed) data. While such standards can improve manufacturing and quality assurance, as well as ensure data integrity, they will be implemented more effectively in some imaging systems than others.
For example, in many microscope-based blood-cell analyses, researchers and clinicians store digital images as part of their records. But with the wide availability of photo-retouch packages, they can easily manipulate such captured data to show false positive or negative results. In such applications, it is often necessary to prove that subtle changes have not been made. Because of this, Gardasoft Vision Ltd. (Cambridge, UK; www.gardasoft.co.uk) has developed G-CFR, a Windows-based application that provides a secure database of images and data. Using password protection and encryption, this application allows data to be added, viewed, approved, and modified. However, modified data are stored alongside all the historic data, making it virtually impossible to delete or hide previous versions.
As manufacturers in the pharmaceutical, medical, food, and beverage industries continue to support paperless reporting, machine-vision vendors are also looking to comply with the21 CFR Part 11 regulations. Last year, for example, Cognex Corp. (Natick, MA; www.cognex.com) introduced its family of In-Sight vision sensors, which the company claims are 21 CFR Part 11 compliant. These sensors feature several built-in security features to help protect optical-character-verification (OCV) and optical-character-recognition applications from file manipulation. All the sensors offer password-protected, multilevel user access, and node-lock capabilities. These features ensure that applications configured for one In-Sight sensor are used on that sensor only and are not inadvertently loaded onto another. As well, the company has published application guidelines that provide recommendations for developing compliant automation projects that incorporate machine-vision technology.
Other machine-vision system vendors are also looking to comply. Developed for pharmaceutical packaging lines to satisfy the FDA requirements for full validation of printed codes on packaging materials, the MCV-OCV system from Xyntek Inc. (Yardley, PA; www.xyntekinc.com) can verify printed date and lot codes, symbols, and foreign-language characters on pharmaceutical packaging labels. The system's graphical user interface provides counters and displays that give batch information regarding the inspection operation.
However, to ensure compliance with21 CFR Part 11 regulations, changes had to be made to the MVX-OCV system. These included security features, enhancements to the system audit trail, use of in-system authority and operational checks, and modifications to user procedures and the system manual.
To become familiar with the implications, requirements, and response strategies of21 CFR Part 11, you can attend a complimentary half-day seminar being held by NuGenesis Technologies (Westborough, MA; see www.21cfrpart11.com).