Lemelson situation heads for judgment
Greg Smith, a principal and cofounder of the Competition Law Group (Chicago, IL), presented an interesting paper.
Apr 1st, 2002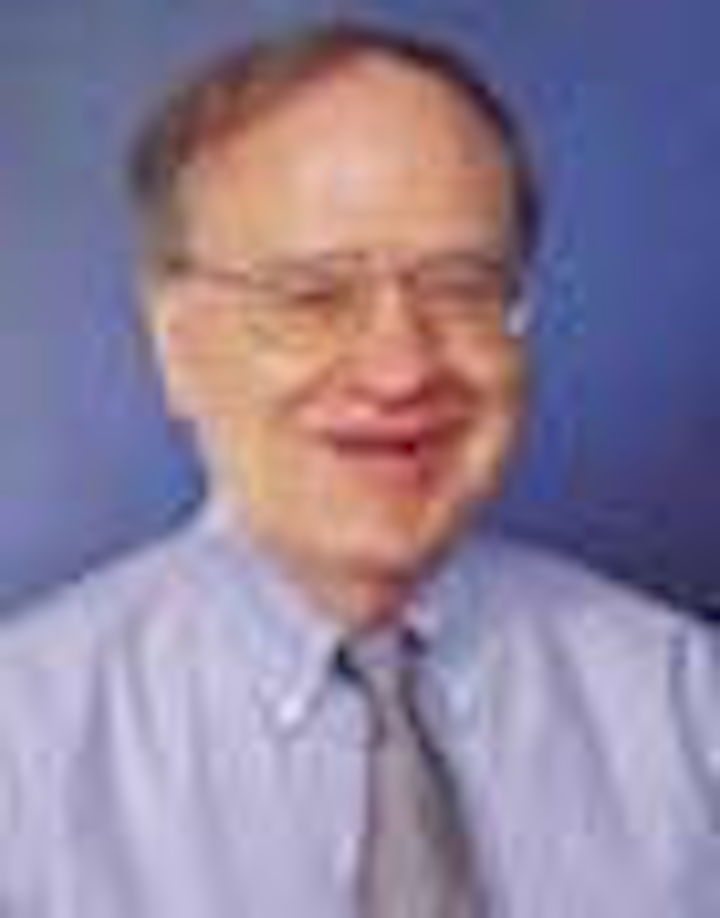 Greg Smith, a principal and cofounder of the Competition Law Group (Chicago, IL), presented an interesting paper, An Update on the Lemelson Machine-Vision Patents, at the recent AIA Business Conference (see p. 12). Smith's law firm specializes in intellectual-property litigation and trials, which make it suited to discuss the "Lemelson situation." Not surprisingly, many professionals in the machine-vision industry know little about the late Jerome Lemelson, the named inventor of more than 500 US patents. According to 12 of these patents containing 256 separate patent claims, Lemelson contends to have invented machine vision and barcoding. Despite these patents, the machine-vision system described by Lemelson was never built as a practical machine in the real world.
But that didn't stop Lemelson. Beginning in the early 1990s, he started a concerted effort to enforce and license his "machine-vision" patents, and these successful efforts have been continued by the Lemelson Foundation lawyers since his death in 1997. Even though many of the patents were filed in the 1950s, the Lemelson legal team asserts that they still cover machine-vision systems developed decades later. Rather than get bogged down in long and expensive litigation, many large companies, such as Ford Motor and IBM, have decided to pay for a license rather than incur legal charges. More than 800 companies have paid for licenses under Lemelson's barcode and machine-vision patents; royalties are estimated to be in excess of $1.5 billion to date.
Fortunately, Cognex Corp. (Natick, MA), a supplier of machine-vision systems, decided to contest the Lemelson licensing empire. Cognex has taken several litigation steps to prove that the Lemelson patents are invalid, unenforceable, and not infringed by its machine-vision systems. In January 2002, Cognex won an appeal that allows it to pursue a "Prosecution Laches" defense that hopefully will result in an Appeals Court decision that the Lemelsom patents are invalid. The Prosecution Laches defense says that the long delay between the filing of the original Lemelson patent applications and the issuance of patents from 1963 to more than 20 to 30 years later nullifies the issuance of such patents. A trial has been set for autumn 2002. A victory for Cognex is a victory for the machine-vision industry. Otherwise, many vision and imaging product companies may have to pay costly fees to the Lemelson Foundation.
Consequently, machine-vision companies are urged to educate themselves on the Lemelson situation. Because Cognex has spotlighted these important issues in court, vision and imaging companies should applaud the company's fortitude and dedication to overturn the Lemelson situation and should help defray costs by contributing to its defense fund.
George Kotelly
Editor in Chief
georgek@pennwell.com