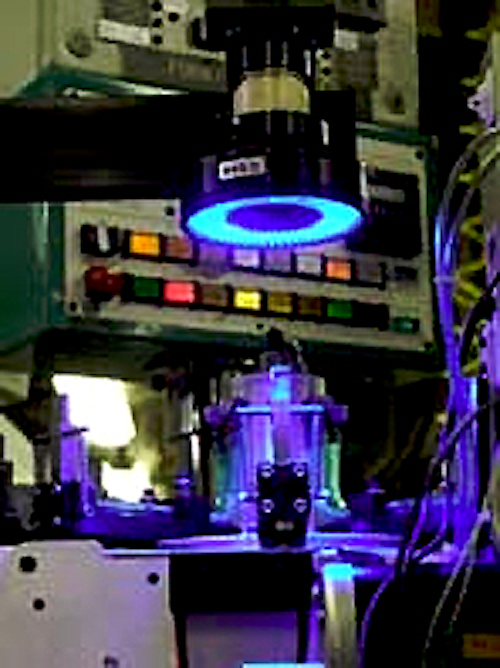 A new free-to-attend webcast from Vision Systems Design will focus on how vision systems can be designed and deployed to inspect food containers and packages.
During the webcast, David Dechow, president and founder of Aptura Machine Vision Solutions (Williamston, MI, USA), will describe how off-the-shelf systems can be deployed, or custom solutions developed, for such applications, as well as discuss key software algorithms and how to implement them.
Dechow himself has worked in the field of machine vision for over 25 years as a programmer, engineer, corporate manager and entrepreneur. He has personally implemented hundreds of vision systems for companies in a variety of industries. He is a former member of the board of directors of the Automated Imaging Association, having served for over 14 years, with two terms as president of the Board.
The free one hour webcast - Using Vision to Improve Container and Packaging Inspection - will take place on Jul 10, 2012 at 11:00am Eastern Daylight Time (EDT). You can register to attend here.
-- Dave Wilson, Senior Editor, Vision Systems Design