New Imaging Technologies offers multipurpose read-out circuit
NIT's NSC0803 sensor, a 320 x 256 pixel resolution multipurpose readout circuit, is designed for intensified night vision applications.
Oct 14th, 2010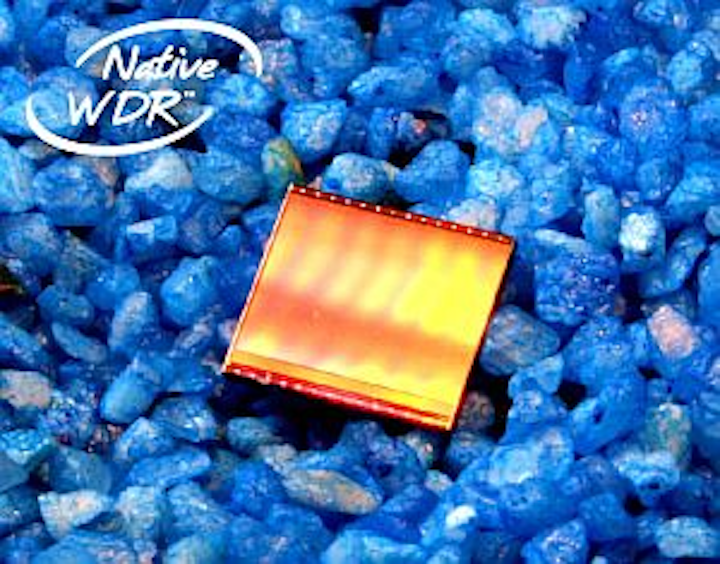 PRESS RELEASE

This new NSC0803 sensor is specially designed for high performance intensified night vision applications. The new NSC0803 is a 320 x 256 pixels resolution multipurpose readout circuit which operates in Voltage sensing mode. There is no bias or integration into a capacitor. The circuit input impedance is almost infinite allowing to sense very low power signals.

When connected to a junction photodiode array, NSC0803 offers a true logarithmic response versus optical illumination without saturation with more than 120 dB true dynamic range.

The logarithmic response is intrinsic to the sensor thanks to the Solar Cell pixel structure, therefore there is no need to program any register or change setup according to illumination conditions.

Moreover NSC0803 delivers a stable contrast indexed image that is independent of the ambient illumination. NSC0803 operates in rolling shutter mode.
New Imaging Technologies (NIT; Evry, France) aims to provide world class design of CMOS optical and imaging sensors to industrial, research, medical and defense organizations around the globe.

For further details, please contact NIT by phone at +33 (0)1 60 76 46 48 or email at info@new-imaging-technologies.com

Source: New Imaging Technologies
-- Posted by Vision Systems Design