Industrious inspection
The news that Cognex has acquired DVT was somewhat startling when announced, but really no surprise, especially after the recent acquisition of Coreco Imaging by Dalsa.
Jun 1st, 2005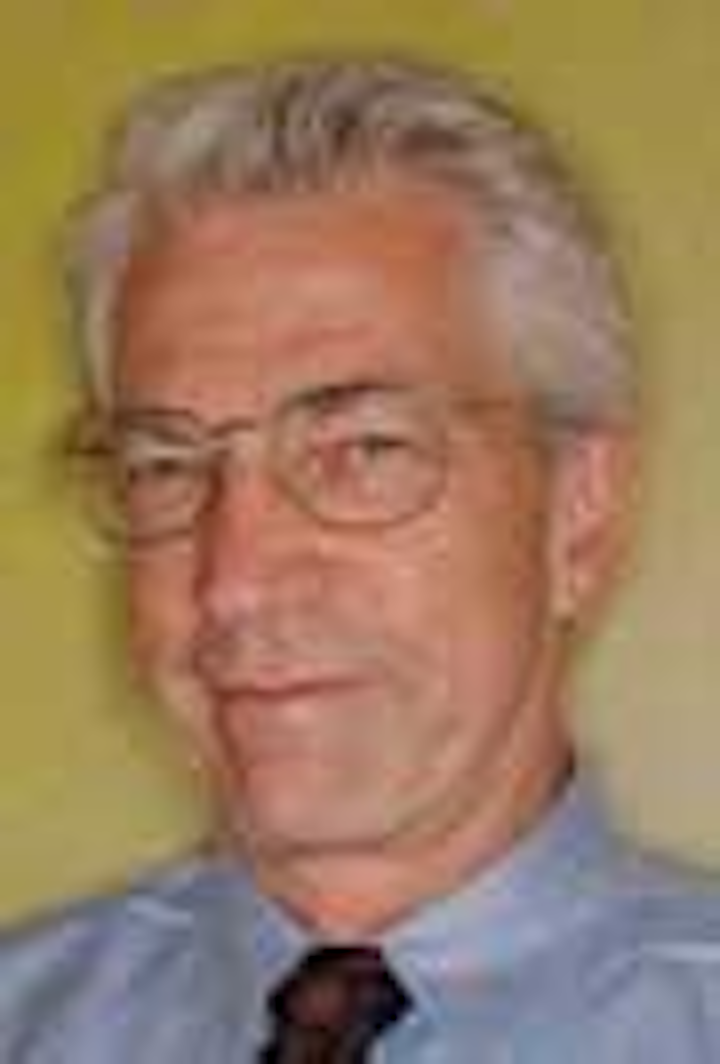 The news that Cognex (Natick, MA, USA) has acquired DVT (Duluth, GA, USA) was somewhat startling when announced, but really no surprise, especially after the recent acquisition of Coreco Imaging (St.-Laurent, QC, Canada) by Dalsa (Waterloo, ON, Canada). For the past few years, industry experts have discussed the need for consolidation to improve efficiency and bring more standardization of technologies. However, the current competitive, unconsolidated market has lowered the price of vision equipment and forced vision companies to provide innovative, cheaper solutions to their customers.
Lower-cost, easier-to-use cameras and vision sensors are examples of how vision manufacturers have responded to competition. Such products and their distribution channels were recently cited by Robert Shillman, chairman and CEO of Cognex, as important reasons for the acquisition of DVT.
New cameras and vision sensors offer end users improved and affordable inspection and quality control of their industrial processes. As a result, inspection is one of the fastest-growing applications of machine-vision technology. This month we cover many examples of the value of different inspection technologies.
In our Business Views interview with Neil Cronin of Zynergy Solutions (Rochester, NY, USA), for example, the main topic is high-speed automated inspection and the development of smart-camera-based systems that will add higher-resolution sensors and run high-end algorithms. In our cover story, editor Andy Wilson shows how ROBOWORK Automation (Weingarten, Germany) has developed and installed a vision-based automation system that handles, inspects, and packages cutting tools for the machining industry.
Contributing editor Winn Hardin takes up this theme, showing how vision-guided robots are inspecting and packaging the medical infusion bags used for storing blood. In the infrared arena, European contributing editor Matthew Peach discusses how mid-wavelength IR is being combined with ultrasound techniques to inspect subsurface defects in automobile sealing joints.
Inspection is not the only topic that we cover in this issue. In our Product Focus section, you will see Andy Wilson's coverage of the emerging Gigabit Ethernet standard for machine vision. Think of it as a fast, networked means of delivering inspection images and information from cameras and vision sensors.
W. Conard Holton
Editor in Chief
cholton@pennwell.com