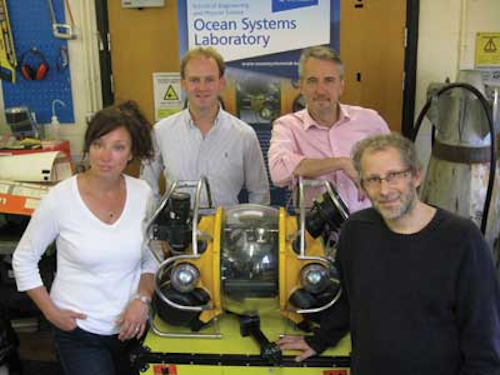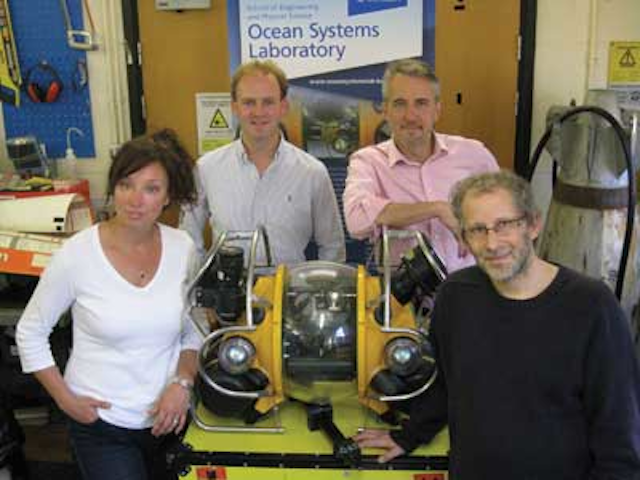 A multi-disciplinary group of scientists has formed the CoralBot collective with the aim of building robots that autonomously repair coral reefs. The systems combine machine vision technology, innovations in computing, marine biology and undersea robotics.
Coral reefs support the livelihoods of almost half a billion people to the tune of 60 billion dollars in ecosystem goods and services such as fisheries, coastal protection, tourism and biodiversity. Thus, the need for dealing with the threat of coral reef destruction is quite real, according to the CoralBot collective (www.coralbots.org).
CoralBots are teams of robots that intelligently navigate damaged coral reefs and transplant pieces of healthy corals along the way. Swarm intelligence methods are used to control the robots' behavior.
Development and testing of the robots at sea has already been accomplished. Now, the robots will be embedded with vision systems to visualize healthy coral.
More Vision Systems Issue Articles
Vision Systems Articles Archives