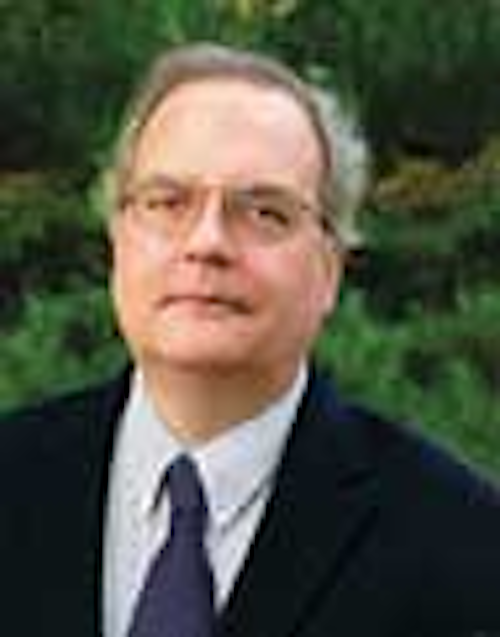 Given the diversity of the numerous cameras now available, the correct choice of camera is critical for anyone designing an image processing or machine vision system. Many industrial cameras sport off-the-shelf CCD and CMOS imagers from just a handful of manufacturers and their performance characteristics can be difficult to analyze by simply reading technical specifications from a data sheet. Because of this, manufacturers of machine vision systems must often perform comparative tests to determine these characteristics - a process that is both time consuming and expensive.
To somewhat alleviate this task, some manufacturers have adopted the EMVA's 1288 Standard to measure and compute camera and image sensor specifications. In the company's excellent "Camera Sensor Review," for example, Point Grey (Richmond, BC, Canada; www.ptgrey.com) has used the EMVA 1288 standard to compare more than 60 of the company's currently available cameras. By downloading the document from the company's website, tabulated camera data that includes camera model, sensor type, interface, pixel size, frame rate, dynamic range and other specifications can be easily compared.
While such comparisons are useful for developers of image processing and image processing systems, however, they have not found favor with every sensor and camera company, especially those that rely on "specmanship" to sell their products. Some of these companies are even guilty of simply lifting CMOS or CCD performance data from semiconductor manufacturers' data sheets and claiming similar performance for their camera products. This, of course, is not only detrimental to potential customers; it has often resulted in "specmanship wars."
In one case, a reputable camera company that had performed diligent performance analysis of their products was faced with competition. However, rather than test their cameras, the competition's marketing department had used the specifications from the imager's (rather higher performance) specification. Thus, by simply reading specifications from data sheets from the two vendors, no accurate comparison could be made. Worse, it appeared that the rather inferior product was superior.
So infuriated with his competition's specmanship, the president of the reputable camera company instructed his marketing department to adjust all of the camera's specifications in the same manner, adding even greater confusion for potential purchasers.
While many camera vendors may not supply detailed EMVA 1288 specifications, they do, however, provide data such as camera speed, types of sensors and interfaces that can aid in narrowing the choices of cameras for specific applications. To help you, Vision Systems Design is proud to present our twelfth annual Camera Directory. With a listing of more than 200 camera vendors, their products, and key camera specifications, you may better sort through different performance specifications and the numerous camera interfaces available.