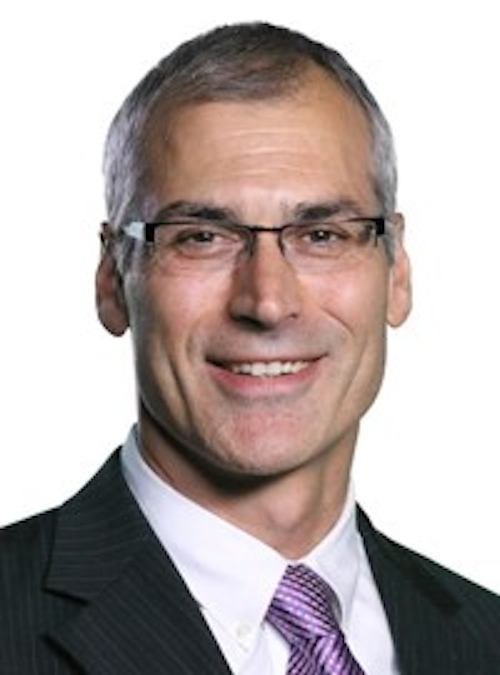 Believe it or not, when it comes to the A3 Business Forum, I'm a newbie. As a newcomer to this particular event, I must say I'm quite impressed. More than 525 individuals from the robotics, machine vision and imaging, and motion control and motors industries attended the three-day business conference held last month in Orlando, FL.
Inviting Automated Imaging Association (AIA), Robotics Industries Association (RIA), and the Motion Control and Motors Association (MCMA) members to the annual networking conference is a brilliant way for the event team to increase attendance and leverage economies of scale. The result? Top notch speakers and a more interesting and engaging experience that fosters cross fertilization of ideas, solutions and technologies for attendees.
On the machine vision and image processing industry side of things, the meet up seemed to be a pleasant networking event for worldwide manufacturers of cameras, lenses, lighting, boards, and other imaging components, along with their distributors, system integrators and machine builders. Notable keynote speakers included mentalist Kevin Viner, economist Alan Beaulieu and football coach Lou Holtz.
One key takeaway for me is that the North American machine vision market appears poised for growth. Based on projected fourth quarter 2016 sales compiled and presented by Alex Shikany, AIA Director of Market Analysis, 2016 ends up almost flat, with -1% growth.
Following a steep decline in total sales during the first quarter of last year, the drop in sales began to slow in the second quarter, and then total financial transactions turned around and grew in the second half.
The trends indicate that sales in North America are projected to grow at 3% in 2017 and then 5% in 2018, when Shikany expects total sales to reach almost $2.5 billion. That is about the same time that Alan Beaulieu, Economist for ITR Economics, expects the next recession to hit.
However, until late 2018 or early 2019, Beaulieu said that with the US industrial production index at 3.5% growth year-over-year and GDP at a 10-year growth high of 1.9%, that US manufacturing is showing signs of growth. In fact, he expects the US to become the most competitive nation for manufacturing, taking the number 1 spot from China in 2020.
His advice for the next few years: It's a good time to invest, build, solidify and grow your business.