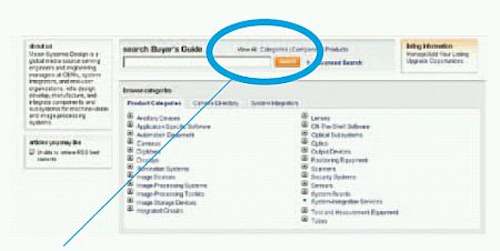 The Online Guide provides multiple options for locating what you need—whether it is a component or a system integrator—and is always up-to-date.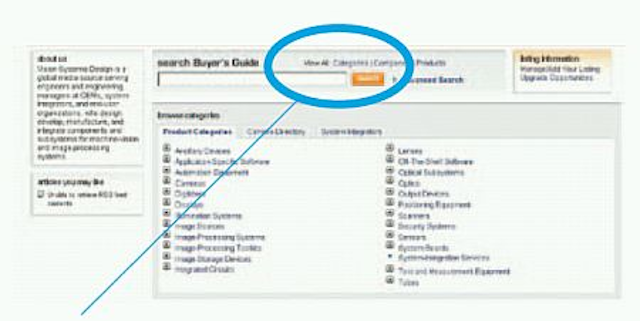 Find vendors of the products you need by category—cameras, software, automation equipment, and more.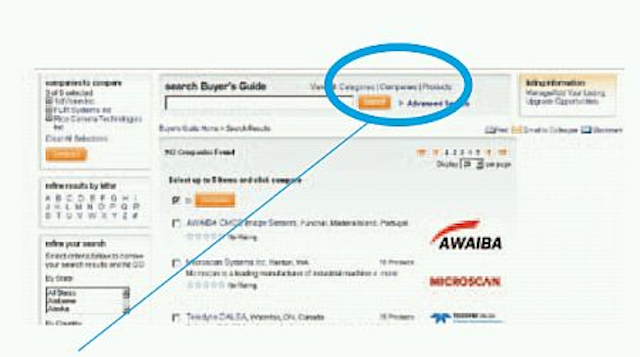 Or look for a specific vendor/service provider in the full Company listings.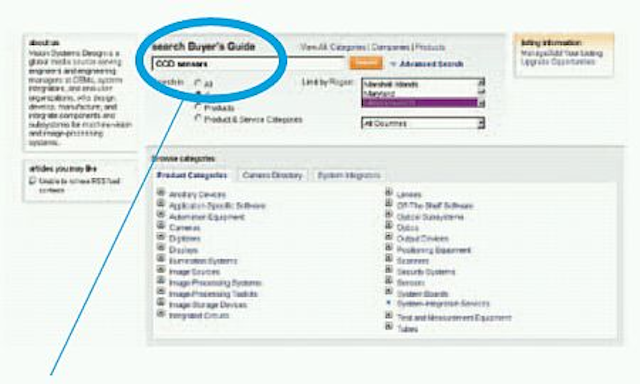 You can also search by a product keyword or phrase, and refine your options by region.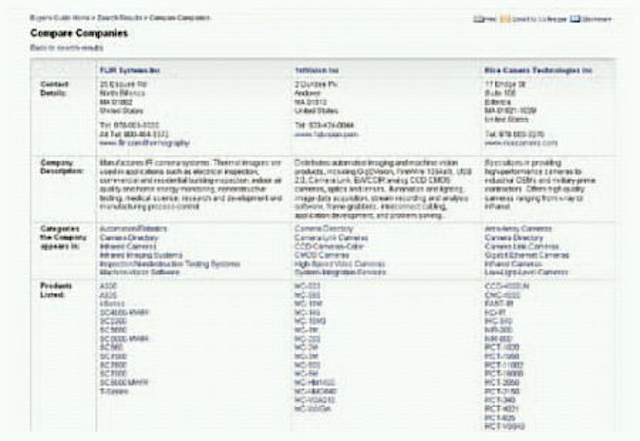 Compare up to five companies from your search results to see how their offerings stack up.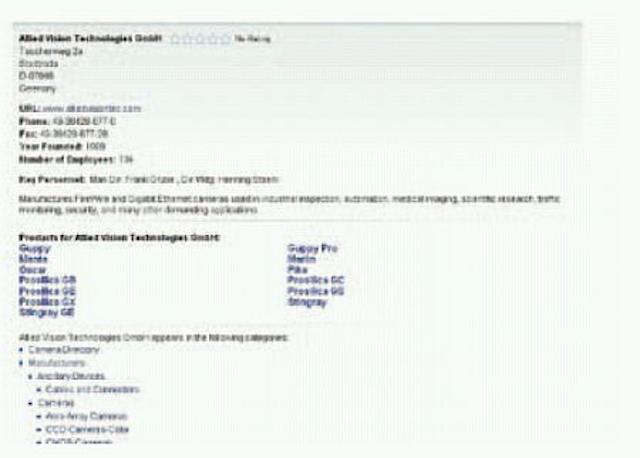 Find companies' contact information, web site address, available products and more.
Click here to start using the Online Buyer's Guide now!


Thank you to our sponsors: