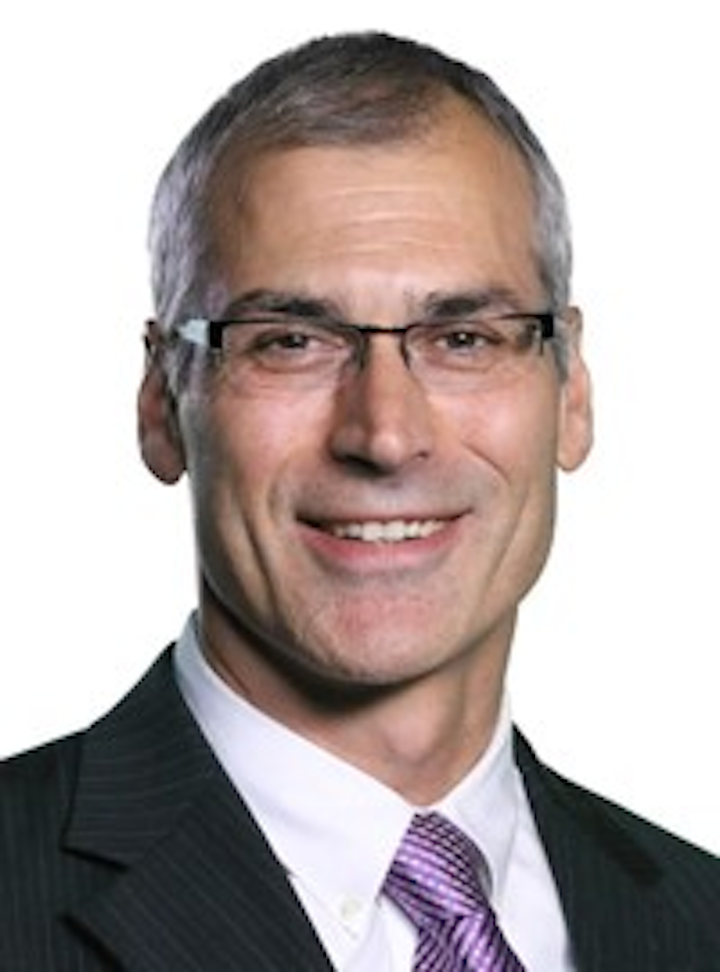 In selecting cameras for machine vision applications, systems integrators must choose from a number of different and emerging standards including bus-based designs such as USB, networked-based systems based on Gigabit Ethernet or point-to-point, more deterministic interfaces such as Camera Link, Camera Link HS and CoaXPress (CXP).
First unveiled ten years ago at the Vision Show in Stuttgart, Germany, CXP has become the dominant high-speed interface for machine vision cameras and frame grabbers. To date, the CXP standard is supported by over 50 vendors. This year we will see the release of Version 2.0 of CXP, a standard that promises speeds of 12.5 Gbps (CXP-12) data rate, a 42 Mbps uplink channel, optional forward error correction, and perhaps (later) a fiber-optic interface. Support for three-dimensional data, will arrive in the form of a GenICam module to allow the CXP transport layer to support from 2D data to 3D data formats to compressed formats when Version CXP 2.1 isannounced.
Like many issues of Vision Systems Design, this one includes several references to camera interface standards. For example, in a special product focus on camera interfaces, Contributing Editor Andrew Wilson discusses the CXP standard and what plans frame grabber and camera vendors have for future CXP 2.0 compatibleproducts.
However, there are many other options when it comes to data interfaces for imaging systems. A case in point is the GigE Vision transmission standard, which is very popular among manufacturers. In fact, Ethernet connectivity is one reason that a wood inspection and optimization equipment manufacturer has recently upgraded the technology in its wood grading machines to include line scancameras.
In this article on page 15, we describe how up to 40 of these cameras may be used in a single system to provide 360° inspection of lumber for formulating grading decisions that can be used to guide automated edging and trimming systems and help wood-product manufacturers maximizeprofits.
Likewise, you can read in another article on page 12 how Optasia Systems has combined off-the-shelf, high-resolution GigE-based cameras and PCs running neural network software to develop a number of automatic license plate recognition systems. Thanks to Ethernet connectivity, these can be networked to provide simultaneous coverage of numerous locations, such as where they have been deployed in operation at Singapore's Marina Coastal Expressway Tunnel and Macau InternationalAirport.
The purview of Vision Systems Design is to explain how technology is used in a real-world system application. By doing so, we hope to inform you of technology that may be useful in your application. As always, I hope you enjoy this issue!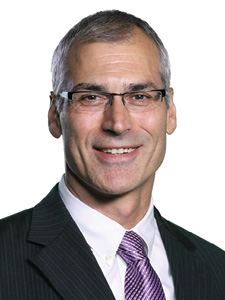 John Lewis, Editor in Chief