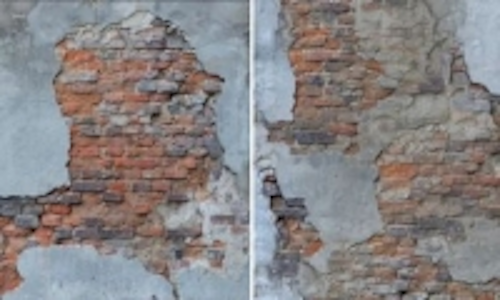 Citing an increased focus onmachine learning, Twitter has acquired Magic Pony Technology, a London-based technology company that has developed novel machine learning techniques for visual processing.
The deal, which is reportedly worth $150 million, builds on other investments that Twitter has made in machine learning, including the acquisitions of Madbits in July 2014 and Whetlab in June 2015. Magic Pony's team will join Twitter Cortex, a team of engineers, data scientists, and machine learning researchers dedicated to building a product in which people can easily find new experiences to share and participate in, according to a Twitter blog.
Magic Pony's technology is based on research to createalgorithms that can understand features in images, will be used to enhance Twitter's strength in live stream and video. The team features 11 PhDs with expertise in multiple disciplines, including computer vision, machine learning, high-performance computing, and computational neuroscience. Many of the advantages of the company's technologies over competitors come from its speed and efficiency, according to The Guardian, which noted that while companies such as Google and Adobe have image processing technology that can pull off many of the and has demonstrated some of its systems running on video, live.
As of this moment, theMagic Pony website is just a message to readers about the acquisition which states the following:
"We've been developing state-of-the-art machine learning based approaches for visual processing on web, desktop and mobile over the past 18 months, filing over 20 international patents and publishing at top conferences along the way. Today we're excited to announce that we're joining forces with Twitter to use our technology to improve the visual experiences that are delivered across their apps.
Together with Twitter, we're looking forward to vastly accelerating our rate of research; growing our team, which will serve as the European homebase for Twitter's machine learning efforts; and continuing to publish. We've barely scratched the surface of what we think is possible in this area and are excited to see what the future holds."
Twitter also commented on the acquisition, noting that it is continuing to build strength into its deep learning teams with "world-class talent to help Twitter be the best place to see what's happening and why it matters, first."
"We value deep learning research to help make our world better, and we will keep doing our part to share our work and learnings with the community," said Jack Dorsey, CEO and Founder of Twitter.
Pictured above:Magic Pony created the image on the right after seeing the one on the left.

View the Twitter blog post.
Share your vision-related news by contactingJames Carroll, Senior Web Editor, Vision Systems Design
To receive news like this in your inbox,click here.
Join ourLinkedIn group | Like us on Facebook | Follow us on Twitter