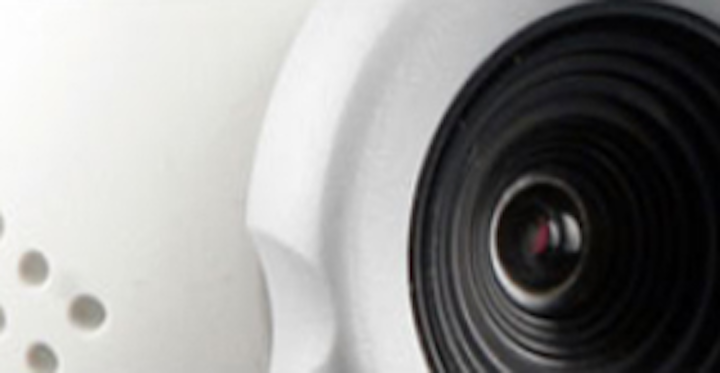 Aptina (San Jose, CA, USA) has signed a patent cross-license agreement with Sony (Tokyo, Japan) which provides each company with access to the other's patent portfolio.

Aptina and Sony have built patent portfolios that include image sensor patents covering image capture and processing methods. These technologies are fundamental to the world's growing image sensor industry, with sales of over two billion units annually, and found in almost every consumer electronics device.

Aptina began within Micron Technology in 2001 with acquisitions of early CMOS imaging companies Photobit and then Avago Technologies' image sensor business. Aptina became an independent company in 2009.

Related articles from Vision Systems Design that you might also find of interest.
1. A close up look at global shutter technology

A new white paper from Aptina Imaging (San Jose, CA, USA) takes a detailed look at the global shutter technology typically found on charge-coupled device (CCD) image sensors.

2. Gigapixel camera employs multiple image sensors

David Brady, PhD, and colleagues at Duke University have developed a 1-Gpixel camera capable of imaging scenes with a 120° FOV.

3. Enhanced cameras detect targets in the UV spectrum

Delta Commercial Vision has designed a UV imaging system for the United States Army to detect the spectral signatures of gunfire based around a custom UV camera and image processor.

-- Dave Wilson, Senior Editor, Vision Systems Design