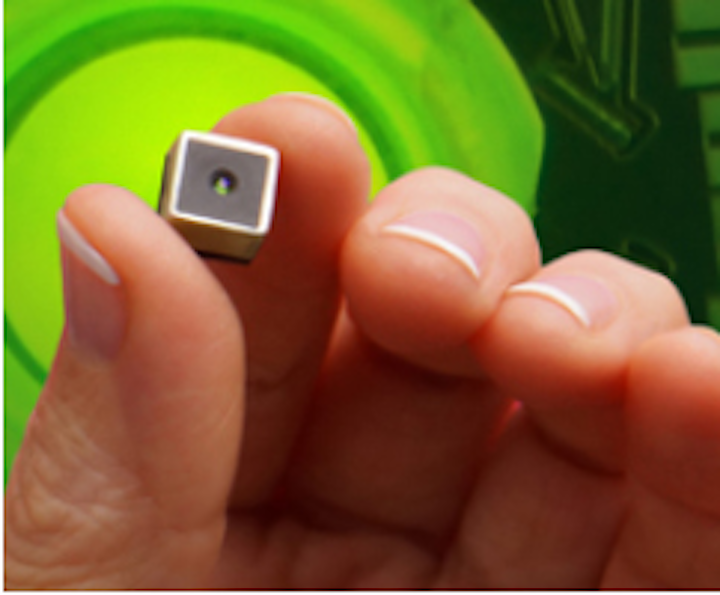 Tessera Technologies (San Jose, CA, USA) is refocusing the business strategy of its wholly-owned subsidiary Digital Optics Corporation (DOC) to reduce costs.

DOC will no longer be a vertically integrated camera module supplier. Instead, the company will use partners for the production of camera modules and will focus its own manufacturing on the lens barrel assembly, which is a higher-margin component for which DOC has unique proprietary technology.

As such, DOC will continue to refine its mems|cam system -- a microelectromechanical autofocus camera module for smartphones. The company claims that that mems|cam system offers significantly faster autofocus than traditional voice coil motors and uses just 1 percent of the power.

Initial mems|cam sample requests from smartphone customers are being evaluated now. The list price for 10,000 units is $25.00 per module.

The restructuring approach will cut DOC's expected capital spending in 2013 by roughly half -- to a range of between $5m and $7 million, as compared to the company's previous estimate of $10m to $15m.

DOC is also consolidating its manufacturing capabilities into its Taiwan facility and expects to cease all operations at its leased facility in Zhuhai, China. DOC will transfer a portion of the manufacturing equipment located there to Taiwan.

Related items from Vision Systems Design that you might also find of interest.
1. Consumer lens standard targets surveillance applications

In many surveillance applications, camera systems are often required to perform automatic focus and aperture control. To address the needs of these applications, a number of companies and consortia have developed lens standards to meet the needs of these applications.

2. Camera uses depth maps to focus near and far objects

Keigo Iizuka of the department of electrical and computer engineering at the University of Toronto (Toronto, ON, Canada; www.utoronto.ca) has developed a multicamera system that simultaneously focuses on near and far objects.

3. Novel means to focus lens gets funded

An associate professor of mechanical and aerospace engineering at Princeton University (Princeton, New Jersey, USA) has received funding to help develop and demonstrate the of a Tunable Acoustic Gradient (TAG) lens.

-- Dave Wilson, Senior Editor, Vision Systems Design