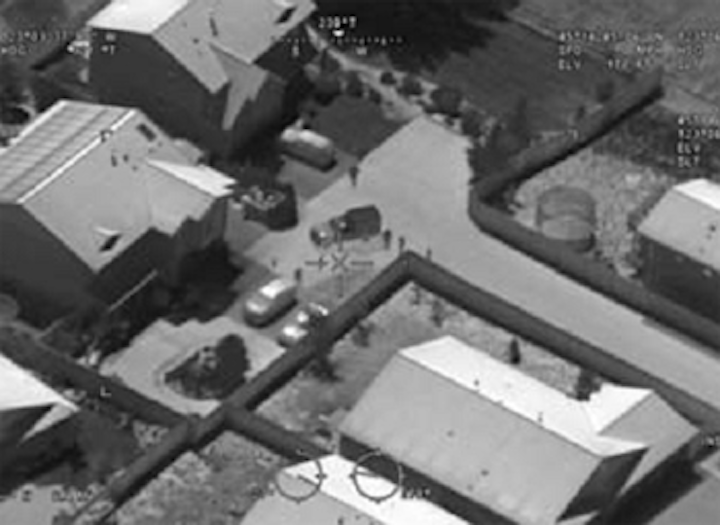 FLIR Systems (Portland, OR, USA) has been awarded a contract from Brazil's Secretaria Extraordinaria de Segurança para Grandes Eventos (SESGE) valued at $12.5m for its StarSAFIRE 380 HD and StarSAFIRE 230 HD systems.

The StarSAFIRE imaging systems will primarily be used to provide security for the 2014 World Cup and 2016 Olympics sporting events as set out by the SESGE, a commission set up by the Brazilian federal government under the Ministry of Justice, which is also chartered to provide airborne surveillance systems.

"This contract illustrates that our long term strategy in international military and security markets is succeeding. Latin America has been an area of investment for our government systems business, and we are delighted to provide the Brazilian government with these surveillance systems," said Earl Lewis, President and CEO of FLIR.

Recent articles on FLIR Systems from Vision Systems Design.
1. FLIR moves into traffic

FLIR Systems (Portland, OR, USA) has acquired the stock of Traficon International (Wevelgem, Belgium), a developer of video hardware and software technologies for traffic applications, for approximately $46m in cash.

2. Thermal imaging cameras monitor health of cows

A Swedish company has developed a system for automatically monitoring the health of dairy cows using thermal imaging cameras from FLIR (Portland, OR, USA).

-- Dave Wilson, Senior Editor, Vision Systems Design