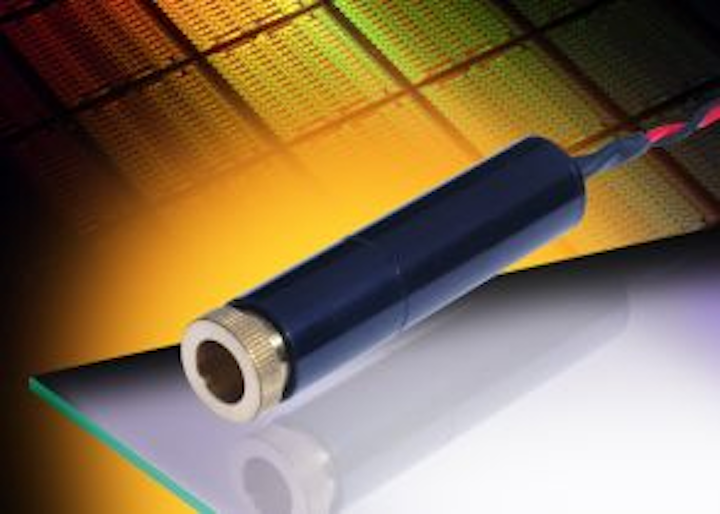 The Optoelectronics Company has launched a new range of laser diode modules that are ergonomically designed with a small-form factor for integration into a wide range of applications, such as industrial and medical alignment, low-laser therapy, inspection, and sensing. The modules feature an Oclaro laser diode with externally adjustable optics, a Panasonic aspherical glass lens, modular anodized aluminum housing, and a brass lens holder which enables more accurate focusing with a finer pitched thread. The continuous wave lasers feature custom lasing wavelengths from 405 nm to 852 nm.
To Learn More:
Contact:The Optoelectronics Company
Headquarters: Hertfordshire, England, UK
Product:Laser diode modules.
Key Features: Oclaro laser diode and Panasonic lens, five wavelengths, compact design, aluminum housing.
What The Optoelectronics Company says:
View more information on the new range of laser diode modules.
View More Products
Locate a vendor or system integrator in Vision System Design's Buyer's Guide
Share new products that you think are particularly interesting or helpful by contacting James Carroll, Senior Web Editor, Vision Systems Design.