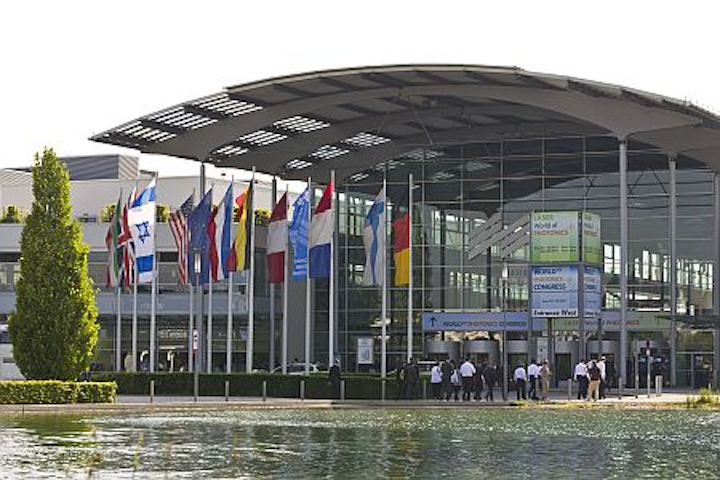 This year's LASER World of Photonics, March 12-16 in Munich, will showcase the latest trends and applications in the optical technologies industry. Exhibitors will focus on laser and laser systems for manufacturing, lighting and energy, imaging, optical measurement, and biophotonics and medical technology. Some of the featured products that will be on display include CMOS, CCD, and infrared cameras, auto focus lens modules, laser diode modules, fiber-coupled lasers and fluorescence microscopes. To preview some of these products, click the links below.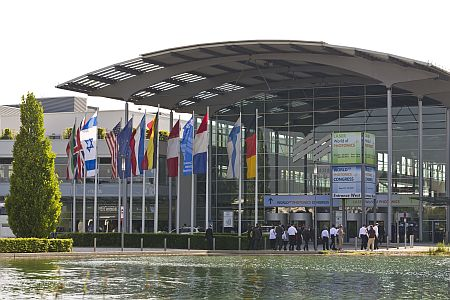 LASER World of Photonics, which is organized by Messe München International, celebrates its 40th anniversary this year. The World of Photonics Congress, the largest European technical and scientific conference on photonics, also takes place concurrently from May 12-16.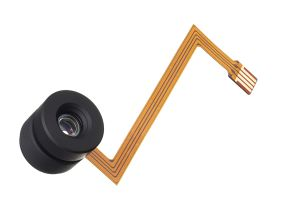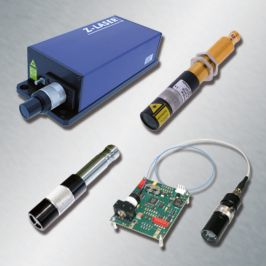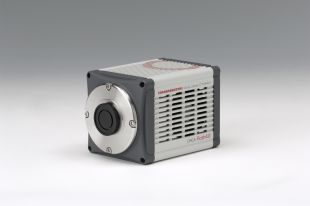 Highlights of this year's exhibit include:
View more information about LASER World of Photonics 2013.

Viewa show preview for the 2013 Control Trade Fair.

Contact:James Carroll, Senior Web Editor, Vision Systems Design