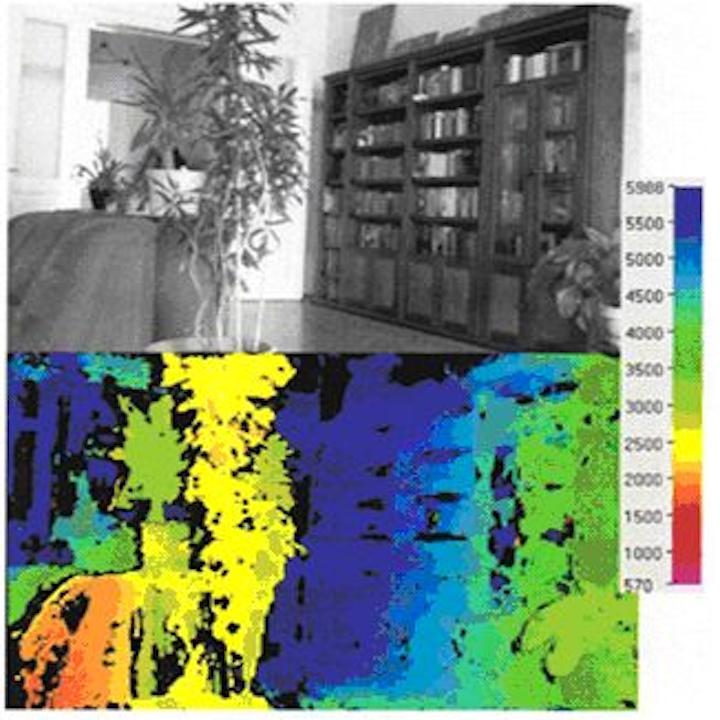 Engineers at the Austrian Institute of Technology (AIT; Vienna Austria) have developed a Stereo Software Engine (S2E) that can create a depth map from stereo image pairs in real time.
The software -- which can run on a Windows or Linux PC or on an Nvidia CUDA enabled GPU -- comes in an evaluation package that includes a choice of stereo camera heads with either two grayscale cameras, or two grayscale and one color camera.
In addition, AIT can offer the software as firmware that can run on an embedded system based on a Texas Instruments DSP as well as on a pair of smart cameras, obviating the need to use a PC platform for the processing task.
To achieve the highest accuracy, the stereo heads offered with the software have to be configured to meet the geometric requirements of a target application. To help with the configuration process, AIT provides a guide to the configuration process in a spreadsheet.
-- By Dave Wilson, Senior Editor, Vision Systems Design