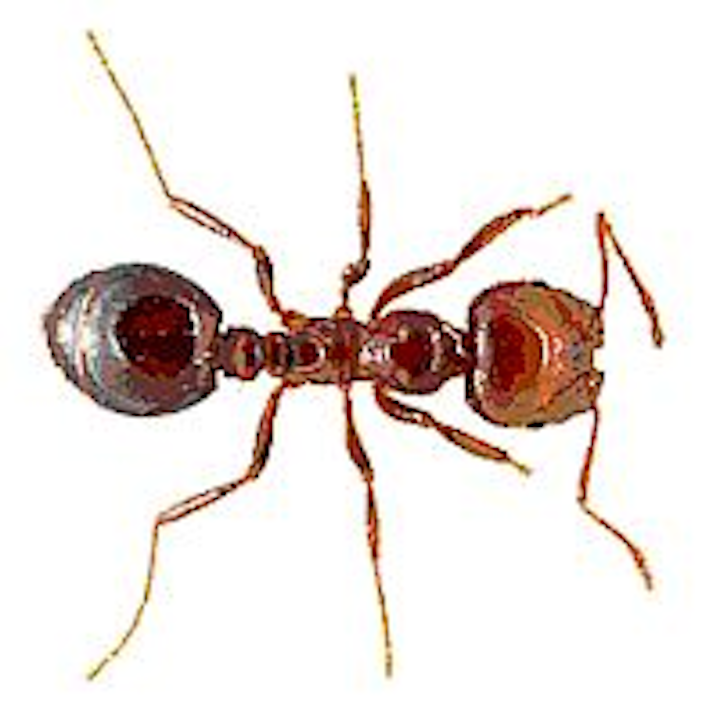 TheQueensland government in Australia is deploying thermal near-infrared (NIR) cameras to locate fire ant nests so that ground workers can destroy them more effectively.
Tim Mulherin, the Australian minister foragriculture, food and regional economies, says that the government had spent $1.2 million on the cameras, which will be used in conjunction with image-processing software developed in Australia to spot the nests.
The helicopter-mounted IR cameras scan the ground from 500 ft and can identify the exact location of the fire ants' mounds. Since the nests are significantly hotter than the surrounding area, they can be seen clearly usingthermal imaging techniques.
With a camera onboard, a single helicopter can check 750 hectares in just one day, proving a more cost-effective and efficient tool than detecting nests by individuals on foot.
Over the next few weeks, test flights will be conducted to put the cameras and the software through their paces around Brisbane's southwestern outskirts. The first results from the tests are expected to be available in October.
Fire ants are a small ant, ranging in size from 2 to 6 mm, coppery-brown in color with a dark abdomen. They become aggressive when disturbed and can sting repeatedly. Their painful stings result in the formation of blisters on the skin several hours later, and these can take weeks to heal.
In the US, the ants have caused human deaths through a severe allergic reaction. They can also harm domestic pets and native animals, and even eat the seeds of crops, damaging agricultural production.
-- Posted byVision Systems Design