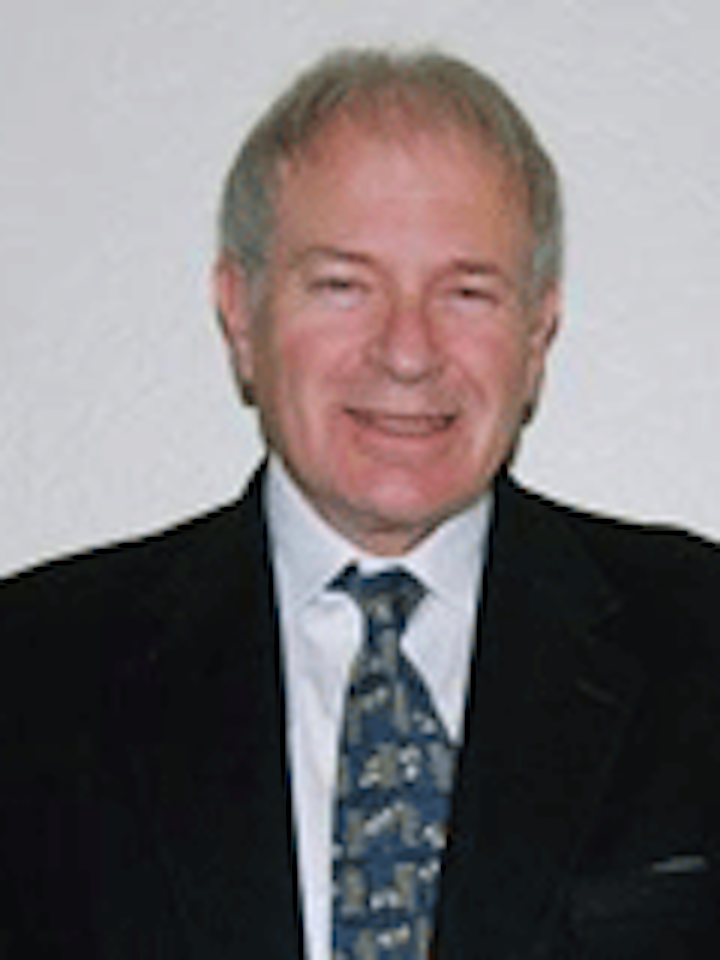 Kris has been guiding Vision Systems Technology (VST) for 6 years operating as a small business highly focused on the best Customer satisfaction possible supplying the most advanced ultra-high resolution imaging technologies. Prior to forming Vision Systems Technology, LLC, Kris founded a successful custom high-speed imaging and image sensor consultant company, Motion Video Products (MVP) that worked with the top sensor designers around the world. Before MVP, Kris spent 17 years at Eastman Kodak Company serving in various positions including Technical Director at the MASD and a Research Scientist at Kodak's Research Lab's. Kris was responsible for many innovations at Kodak including winning several R&D Prism awards and Best Products. Kris was responsible for the industry's first high speed digital motion analyzer, Ektapro EM1000 and the successful Megaplus high resolution camera products.

Kris has a very diverse background in digital imaging, CCD and CMOS image sensors, error correction coding theory, digital design, software programming and imaging systems design. Prior to Kodak, Kris worked for the Naval Ocean Systems Center for 9 years as a design engineer working on early bit-slice and micro-computer design architectures. In 1974, Kris and a colleague introduced the first microcomputer (i4004 & later i8080) used in a weapon support system deployed by the US Navy.

Kris holds several patents, chaired technical conference sessions, authored many technical paper's & co-authored a book on high speed imaging. Kris has a BS Electronic Engineering from Cal Poly & is a graduate of UCSD EPSE program for business. Kris is a known industry expert on high speed imaging.