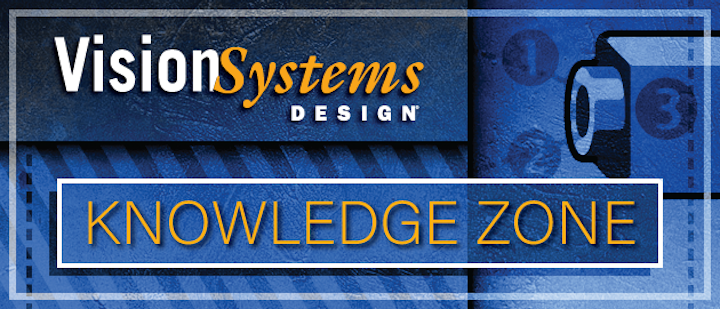 While all camera-to-computer interface standards are documented, the documentation does not discuss the products that can be used to extend the maximum camera-to-computer distances. As the camera interface standard chart referenced, using passive copper cable, each standard has its own cable length limits. For USB3 Vision, for example, this is specified as 3-5 m, for GigE Vision up to 100 m, for Camera Link 7-15 m, for CLHS 7-15 m, and CXP-6 (6.25 Gbits/s) hits its limit at 35 m.
For each of these camera interfaces, longer camera-to-computer extensions can be accomplished in several ways including active cables, active optical cables (AOCs), optical repeaters, and fiber-based cameras and fiber-based frame grabbers. Like the cameras and camera interfaces themselves, these extension strategies have different price/performance tradeoffs.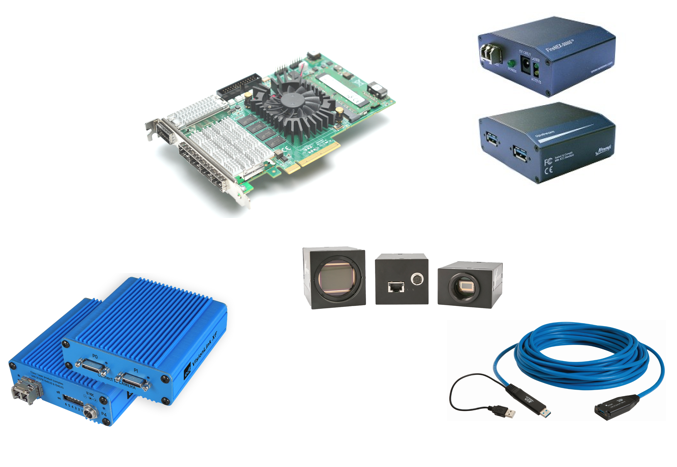 For each of the most popular camera interfaces, active copper cables can be used to extend the distance achievable. These active copper cables use analog integrated circuits (ICs) integrated within cable connector modules to compensate for the signal degradation associated with passive copper-based cables.
While AOCs accept the same electrical inputs as traditional copper cable connectors, they use optical fiber between the camera and the computer. At present, though more expensive than passive cables, AOCs offer systems developers the opportunity to increase camera-to-computer distances without sacrificing compatibility with standard electrical interfaces. For several years, optical extenders were used to accomplish this task.
Cameras and frame grabbers that eliminate the need for optical extenders by incorporating fiber connectors directly onto cameras and frame grabbers are now entering the marketplace. Data bandwidth is higher and electromagnetic interference (EMI) is eliminated since the camera cables in these implementations are not as bulky. However, in any such fiber implementation, cameras will need to be powered locally or by using fiber/metal hybrid cables.